Data Governance as an Emergency Service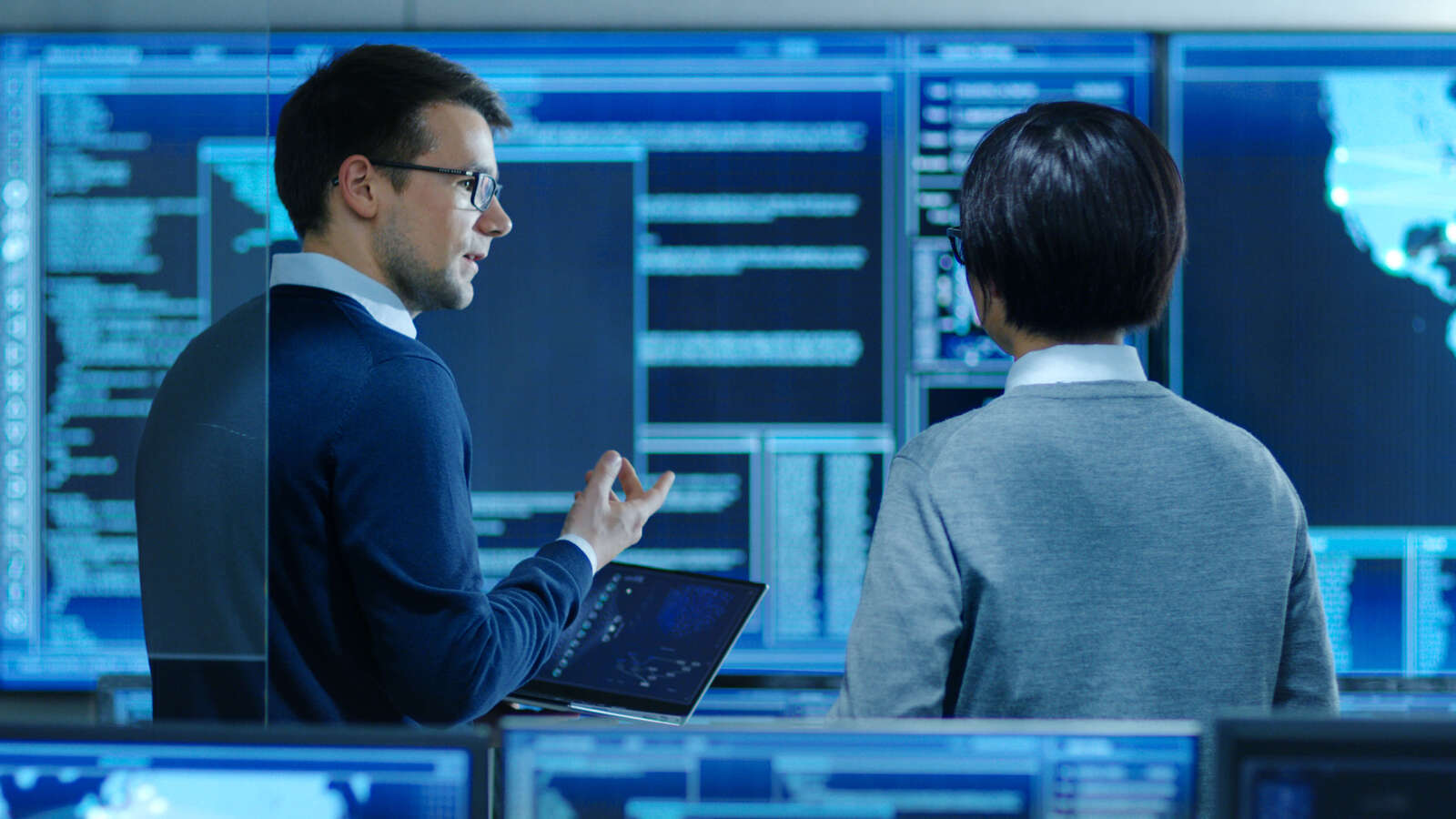 Data governance (DG) as an "emergency service" may be one critical lesson learned coming out of the COVID-19 crisis.
During times of crises, many of the less critical programs of work may be put on hold however ground-breaking they are. Organizations need to understand what the most critical operational activities are and the most impactful projects that need to proceed.
Where crisis leads to vulnerability, data governance as an emergency service enables organization management to direct or redirect efforts to ensure activities continue and risks are mitigated.
Without the ability to understand the critical activities promptly and through established protocols, management either shoots from the hip or there is a prolonged delay in gathering the required information. Neither of these are a sound strategy.
Deploying a Data Governance Strategy
Deploying individual data governance elements does not constitute a strategy, much less a sustainable program.
Historically, organizations seem to have procrastinated in automating these processes and therefore are not positioned to achieve data governance and intelligence at speed or scale.
The coronavirus, to most, is an unprecedented and continued unpredictable state of emergency on many levels. Some safeguards will have been put in place – well done to those risk assessing Wimbledon tennis – but it is unlikely the magnitude of the impacts were seriously considered for small- or medium-sized companies.
In times of crisis, knowledge is power and nothing fuels decision-making better than your data.
Being able to pinpoint what data exists and where must be accompanied by an agreed-upon business understanding of what it all means in common terms that are adopted across the enterprise. Having that consistency is the only way to assure that insights generated by analyses are useful and actionable, regardless of business department or user exploring a question.
Additionally, policies, processes and tools that define and control access to data by roles and across workflows are critical for security purposes. These issues can be addressed with a comprehensive data governance strategy and technology to:
Determine master data sets
Discover the impact of potential glossary changes across the enterprise
Audit and score adherence to rules
Discover risks
Appropriately and cost-effectively apply security to data flows
Publish data to people/roles in ways that are meaningful to them
Improve Metadata Management and Data Governance
erwin is a Leader in the Gartner 2020 Magic Quadrant for Metadata Management Solutions.
Get the report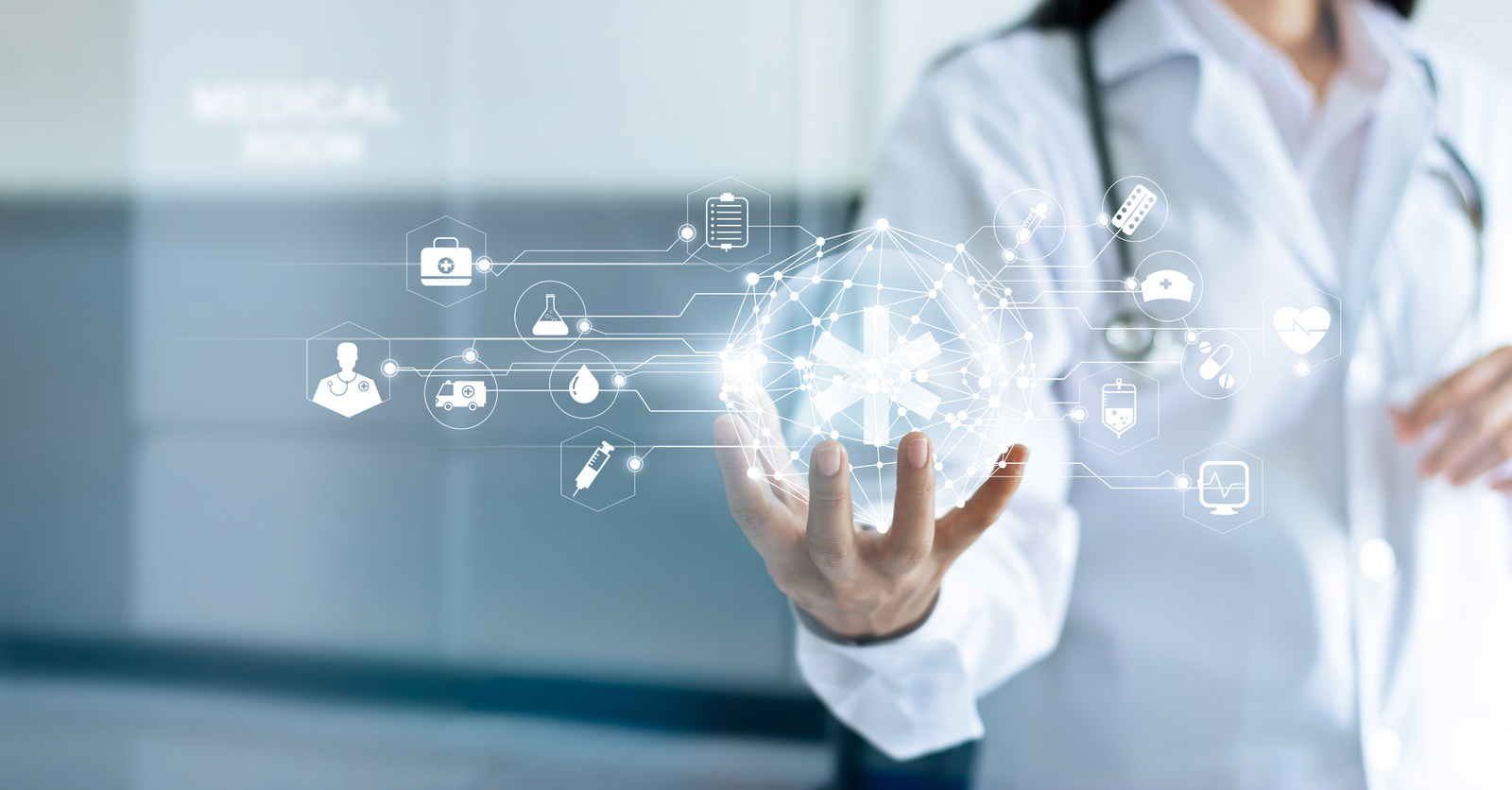 Data Governance for Visibility and Data Control
The way people and organizations react under pressure has always fascinated me. There are differences in values and prioritization. There are differences in the speed at which people accept reality. Some seize the situation as opportunities for themselves or others. I am a firm believer in quickly understanding what you can control and influence versus what you simply must accept.
Metaphorically speaking, you can never be sure where in a building the fire might start but you can put in protocols to limit the damage the fire causes – wherever or whatever they may be.
How do we have visibility and control over the data we hold as an asset? If only the project team had written something down upon completing their work. How can we be sure the data is being sourced appropriately? Can we trust it?
erwin offers the solution to many of these challenges.
The erwin Data Intelligence Suite (erwin DI), which includes data catalog, data literacy and automation capabilities, supports enterprise data governance and broader business understanding and use.
It allows the swift ability to harvest not only the metadata of the data sources but through its smart data connectors the ability to harvest the transformation coding used to pass data from one source to another.
As you can imagine, this brings a clear and objective picture of how an architecture operates. With this informed visibility, companies can plan changes with confidence and during times of crisis can fully understand the impacts of the environment's situation.
You can register for a live demo of erwin DI to see the solution in action for yourself.
How Data Intelligence Tools Enable Better Data Governance and Automation
IDC explores the value of data intelligence to help organizations synthesize information, improve their capacity to learn, and automate insights at scale.
Get the white paper