Helping Our Customers Crisis-Proof Their Business During the COVID-19 Crisis (and beyond)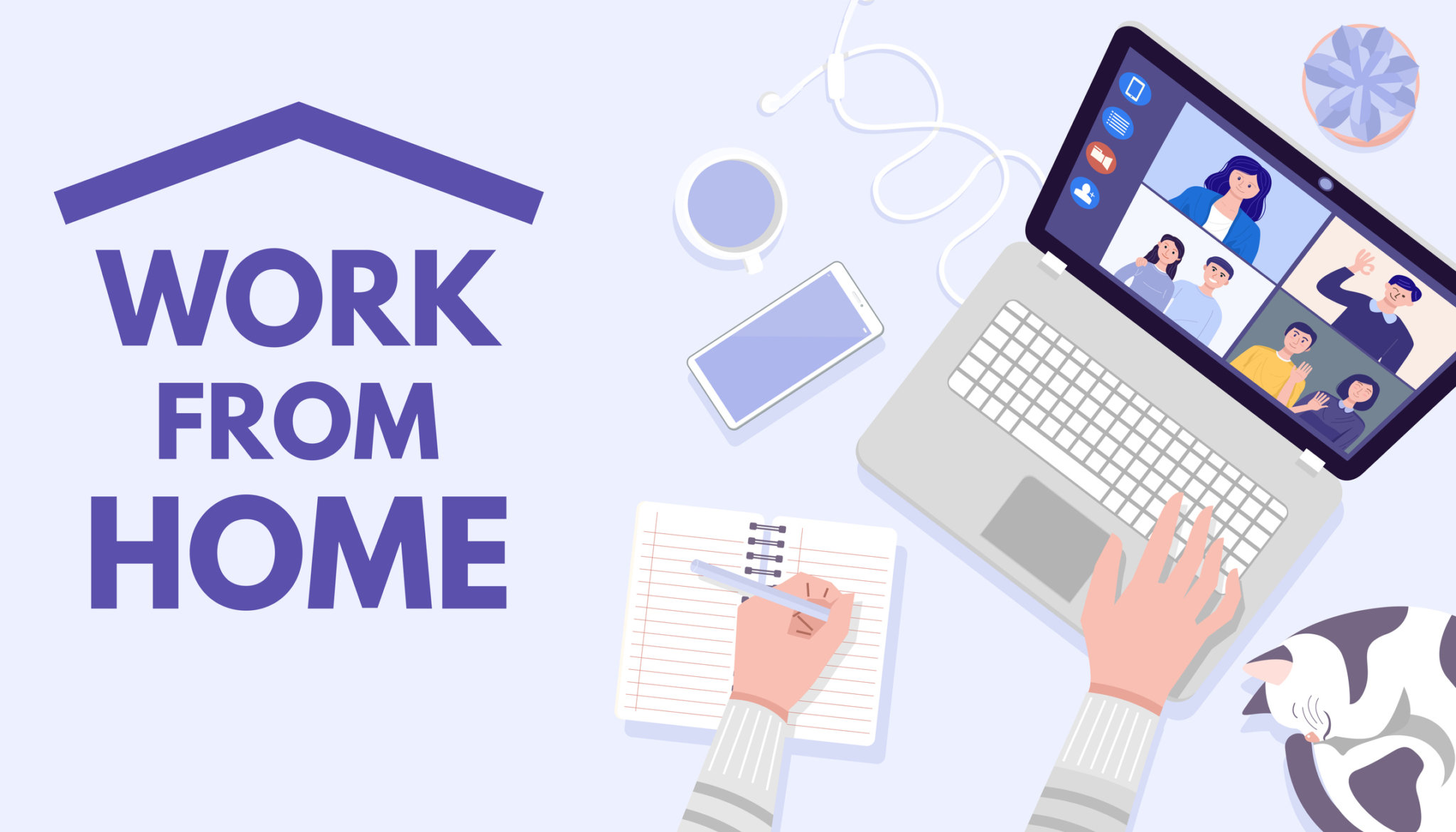 When it became abundantly clear that our world was changing as a result of COVID-19, we knew we had to be part of the solution.
Over the past several weeks, we have taken a hard look at what our customers need during this time to not only survive this crisis … but to thrive.
As a result of the need for social distancing, companies around the world have almost overnight transitioned to a remote workforce. Going virtual, on this scale, is unprecedented and begs a number of questions.
What do IT, data and architecture professionals and even the C-suite need to think about in a crisis? How do you help remote workers be more productive and process compliant?
Last month, we built and released the erwin Rapid Response Resource Center, to provide free access to videos, webinars, courseware, simulations, frameworks and expert strategic advice leveraging the erwin EDGE platform for rapid response transformation during the COVID-19 crisis.
And today, I'm happy to announce, the free and immediate availability of erwin WFH (Work From Home) Impact Manager.
This cloud-based application provides organizations with a single source of intelligence regarding remote workers' locations, communication preferences, and the processes, systems and technologies to support them in being productive and compliant as they work from home in response to COVID-19.
Unlike other free, low-code applications being launched at this time, WFH Impact Manager is a zero-code solution because it does not require any development or IT expertise.
It comes with an out-of-the-box template with five business personas: inside sales rep, sales manager, HR manager, IT manager and compliance manager.
These personas are completely customizable by the user, and fast starts can be fueled by direct import of Excel- or CSV-formatted data from an HRIS system.
The solution is free for 180 days and will help companies:
Support remote employees, mapping them to their teams and the resources they need to do their jobs effectively
Empower management to assess the key functions remote workers support, the processes they must comply with, where they are physically located, and the applications and data infrastructure supporting them
Provide IT with views of the application and technology landscape, license availability and other critical information
Enable HR to centrally manage policies regarding and communications to remote employees
Give executives central posting for and tracking of official communications in an easy-to-use, sharable Kanban format that also serves as documentation for audits and other compliance efforts
To register for access to the free WFH Impact Manager application, click here.
We are all in this together! We are here to help your organization get through this as we navigate these challenging times.
Stay healthy!