The Top Five Data Governance Use Cases and Drivers

As the applications for data have grown, so too have the data governance use cases. And the legacy, IT-only approach to data governance, Data Governance 1.0, has made way for the collaborative, enterprise-wide Data Governance 2.0.
In addition to increasing data applications, Data Governance 1.0's decline is being hastened by recurrent failings in its implementation. Leaving it to IT, with no input from the wider business, ignores the desired business outcomes and the opportunities to contribute to and speed their accomplishment. Lack of input from the departments that use the data also causes data quality and completeness to suffer.
So Data Governance 1.0 was destined to fail in yielding a significant return. But changing regulatory requirements and mega-disruptors effectively leveraging data has spawned new interest in making data governance work.
The 2018 State of Data Governance Report indicates that 98% of organizations consider data governance important. Furthermore, 66% of respondents say that understanding and governing enterprise assets has become more or very important for their executives.
Below, we consider the primary data governance use cases and drivers as outlined in this report.
The Top 5 Data Governance Use Cases
1. Changing Regulatory Requirements
Changing regulations are undoubtedly the biggest driver for data governance. The European Union's General Data Protection Regulation (GDPR) will soon take effect, and it's the first attempt at a near-global, uniform approach to regulating the way organizations use and store data.
Data governance is mandatory under the new law, and failure to comply will leave organizations liable for huge fines – up to €20 million or 4% of the company's global annual turnover. For context, GDPR fines could wipe off two percentage points of revenue from Google parent company, Alphabet.
Although 60% of the organizations surveyed for the State of DG Report indicate that regulatory compliance is the key driver for implementing data governance, only 6% of enterprises are prepared for GDPR with less than four months to go.
But data governance use cases go beyond just compliance.
2. Customer Satisfaction
Another primary driver for data governance is improving customer satisfaction, with 49% of our survey respondents citing it.
A Data Governance 2.0 approach is paramount to this use case and should be strong justification to secure C-level buy-in. In fact, the correlation between effective data governance and customer satisfaction is clear. A 2017 report from Aberdeen Group shows that the user-base of organizations with more effective data governance programs are far happier with:
The business' ability to share data (66% – Data Governance Leaders vs. 21% Data Governance followers)
Data systems' ease of use (64% vs. 24%)
Speed of information delivery (61% vs. 18%)
3. Decision-Making
Another data governance use case as indicated by the State of DG Report is improved decision-making. Forty-five percent of respondents identify it as the third key driver, and for good reason.
Data governance success manifests itself as well-defined data that is consistent throughout the business, understood across departments, and used to pull the business in the desired direction. It also improves the quality of the data.
By moving data governance out of its IT silo, the employees responsible for business outcomes are part of its governance. This collaboration makes data both more discoverable, more insightful and more contextual.
The decision-making process becomes more efficient, as the velocity at which data can be interpreted increases. The organization can also better interpret and trust the information it is using to determine course.
4. Reputation Management
In the survey behind the State of DG Report, 30% of respondents name reputation management as a driver for DG's implementation.
We've seen it time and time again with high-profile data breaches inflicting the likes of Equifax, Uber and Yahoo. All were met with costly PR fallout. For example, Equifax's breach had a price tag of $90 million, as of November 2017.
So the discrepancy between the 60% who cite regulatory compliance as a key driver and the 30% who cite reputation management as DG drivers is interesting. One could argue they are the same; both call for data governance to help prevent or at least limit damaging breaches.
The difference might come down to smaller businesses that believe they have less brand equity to maintain. They, as well as some of their larger counterparts, have taken a reactionary approach to data governance. But GDPR should now encourage more proactive data governance across the board.
In terms of data governance use cases for managing the risk of data breaches, consider that data governance, at a fundamental level, is about knowing where your data is, who's responsible for it, and what it is supposed to be used for.
This understanding enables organizations to focus security spending on the areas of highest risk. Thus, they can take a more cost-effective but thorough approach to risk management.
Data Governance Preparedness
This white paper explores the importance of data literacy and intelligence and how the right data governance platform, including data catalog, is essential to organizations in preparing for and recovering from crisis.
Get the white paper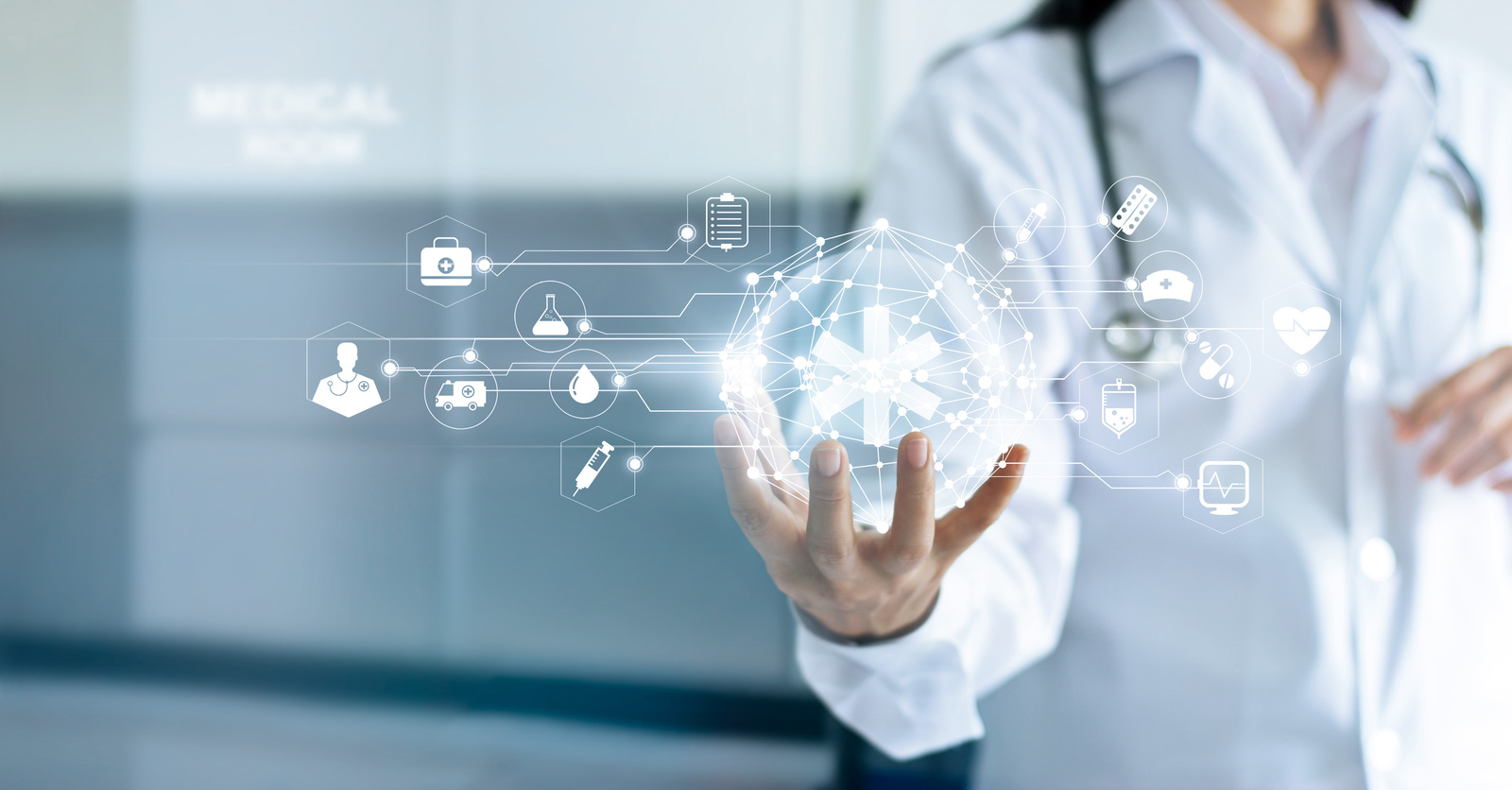 5. Analytics and Big Data
Analytics and Big Data also were identified as key drivers for data governance among 27% and 20% of respondents, respectively.
The need for data governance in these cases is largely driven by the amount of data businesses are now tasked with overseeing. In terms of volume, Big Data speaks for itself. Twenty-two percent of respondents in the State of DG Report manage more than 10 petabytes of data, which lines up closely with those who identify Big Data as a key driver.
However, the amount of data the average organization without a Big Data strategy consumes, stores and processes has climbed considerably in recent years.
Research indicates that 90% of the world's data has been created just in the last two years. Globally, we generate 2.5 quintillion bytes a day. Other studies equate data's value to that of oil, so clearly there's a lot of value to be found.
However, the "three Vs of data" (volume, velocity, variety) tend to be positively correlated. When one increases, so do the other two. Higher volumes of data mean higher velocities of data that must be processed faster for worthwhile, valuable insights. It also means an increase in the data types – both structured and unstructured – which makes processing more difficult.
A Strong DG Foundation
A strong data governance foundation ensures data is more manageable, and therefore more valuable.
With Data Governance 2.0, data governance use cases shift from reactionary to proactive with a clear focus on business outcomes.
Although new regulations can be seen as bureaucratic and cumbersome, GDPR actually presents organizations with great opportunity – at least for those that choose to take the evolved Data Governance 2.0 path. They will benefit from an outcome-focused DG initiative that adds value beyond just regulatory compliance.
To learn more, download the complete State of Data Governance Report.
2020 State of Data Governance and Automation Report
Decision-Making is Driving Data Governance Programs, Not Regulatory Compliance...
Get the Report