Enterprise Architecture Tools – Getting Started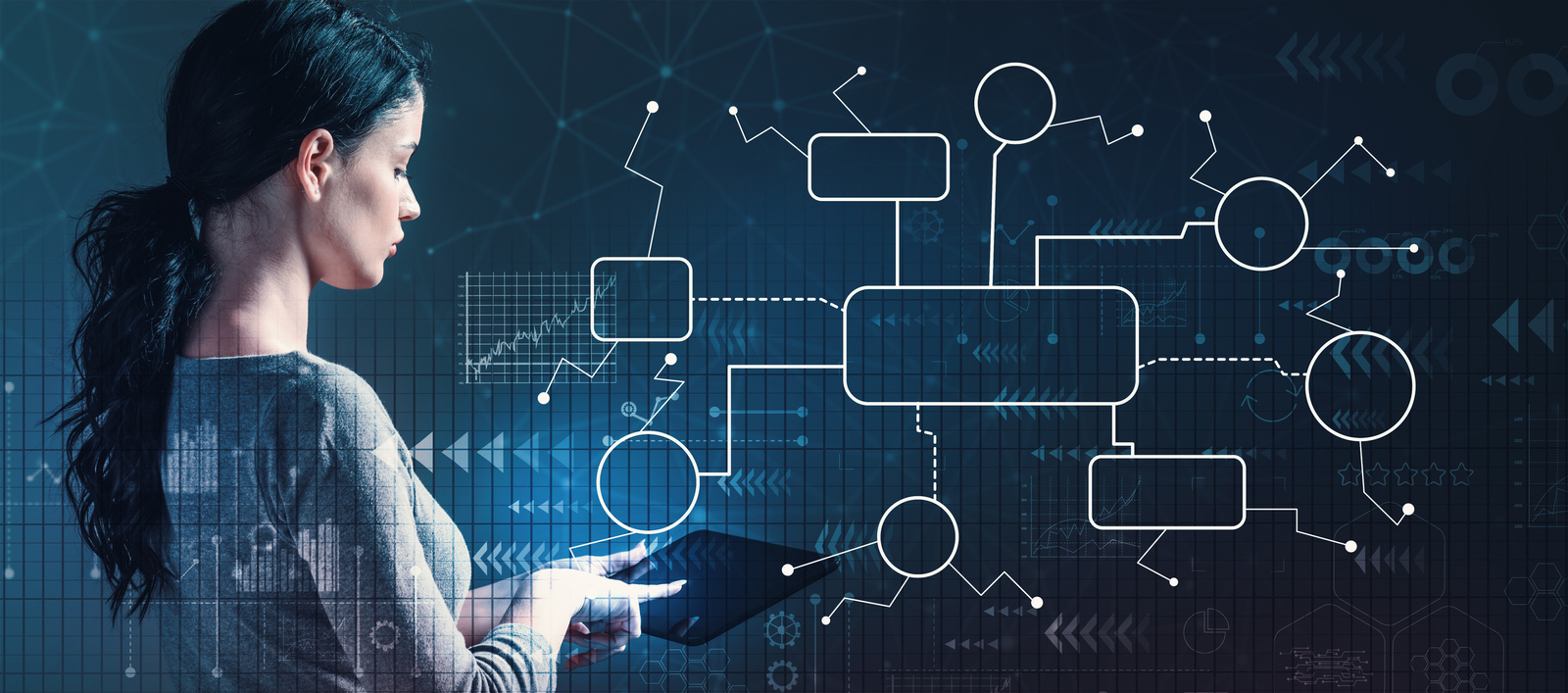 Many organizations start an enterprise architecture practice without a specialized enterprise architecture tool.
Instead, they rely on a blend of spreadsheets, Visio diagrams, PowerPoint files and the like.
Four Compelling Reasons for An Enterprise Architecture Tool
Enterprise architecture (EA) provides comprehensive documentation of systems, applications, people and processes.
Prior research we conducted reveals four key drivers in the decision to adopt a dedicated enterprise architecture tool:
1) Delay Increases Difficulty.
The use of Visio, MS Office files and even with a framework like ArchiMate is a recipe for anarchy. By getting into an enterprise architecture tool early, you minimize the hurdle of moving a lot of unstructured files and disconnected diagrams to a new repository.
Rather than procrastinate in adopting an enterprise architecture tool, choose a reliable, scalable one now to eliminate the administrative hassle of keeping up with disconnected data and diagrams.
2) Are We Too Dependent on Individuals and Keeping Their Files?
Some EA practices collapse when key people change roles or leave the organization. Who last updated our PPT
for capability X? Where is the previous version of this Visio diagram?
Why does this application have three names, depending on where I look? Are we following the same model and framework, or is each team member re-inventing the wheel? Is there an easier way to collaborate?
If any of these questions sound familiar, an enterprise architecture tool is the answer. With it, your EA practice will be able to survive inevitable staffing changes and you won't be dependendent on an individual who might become a bottleneck or a risk. You also can eliminate the scramble to keep files and tasks lists in sync.
3) File-Based EA Is Not Mature, Sustainable or Scalable.
With a tool that can be updated and changed easily, you can effortlessly scale your EA activities by adding new fields, using new diagrams, etc.
For example, you could decide to slowly start using more and more of a standard enterprise architecture framework by activating different aspects of the tool over time – something incredibly difficult to do with mismatched files.
Stop running next to the bike. Get on it instead.
4) Do I Want to Be the EA Librarian or a Well-Regarded Expert?
EA experts are valuable, so their time shouldn't be spent correcting data errors in spreadsheets, generating PowerPoint files, or manually syncing up your latest Visio file with yet another spreadsheet.
Enterprise architects should be free to focus on revealing hidden relationships, redundancies and impact analyses. In addition, they need to be able to spot opportunities, presenting roadmaps and advising management about ways to manage innovation.
With an actual enterprise architecture tool, all relevant artifacts and supporting data are accessible in a central repository. And you know what was updated and when. Generate reports on the fly in minutes, not hours or days. Combine information from Kanbans, pivot tables, diagrams and roadmaps, adding your comments and circulating to others for their input.
The Increasing Importance of Collaborative Enterprise Architecture
In addition to its traditional role of IT governance, EA has become increasingly relevant to the wider business. In fact, Gartner says EA is becoming a "form of internal management consulting" because it provides relevant, timely insights management needs to make decisions.
While basic visualization tools and spreadsheets can and have been used, they are limited.
Generic solutions require makeshift collaborative efforts, like sharing PDF files and notes via email. When working remotely, this approach causes significant bottlenecks.
Even before the Covid-19 crisis, this sort of collaboration was becoming more difficult, as an increasing number of organizations become decentralized.
So the collaboration required to methodically and continuously measure and maintain models, frameworks and concepts as they evolve, was hindered.
That's why enterprise architecture management is more strategic and impactful when powered by technology to centrally document and visualize EA artifacts for better decision-making, which is crucial right now.
erwin Evolve is purpose-built for strategic planning, what-if scenarios, and as-is/to-be modeling and its associated impacts.
Collaboration features are built into the tool enabling IT and business stakeholders to create, edit and collaborate on diagrams through a user-friendly interface.
With erwin Evolve, organizations can encourage the wider business to easily participate in EA/BP modeling, planning, design and deployment for a more complete perspective.
It also provides a central repository of key processes, the systems that support them, and the business continuity plans for every working environment so employees have access to the knowledge they need to operate in a clear and defined way under normal circumstances or times of crisis.
You can try erwin Evolve for yourself and keep any content you produce should you decide to buy.