Top 10 Data Governance Trends for 2020: Data's Real Value Comes Into Focus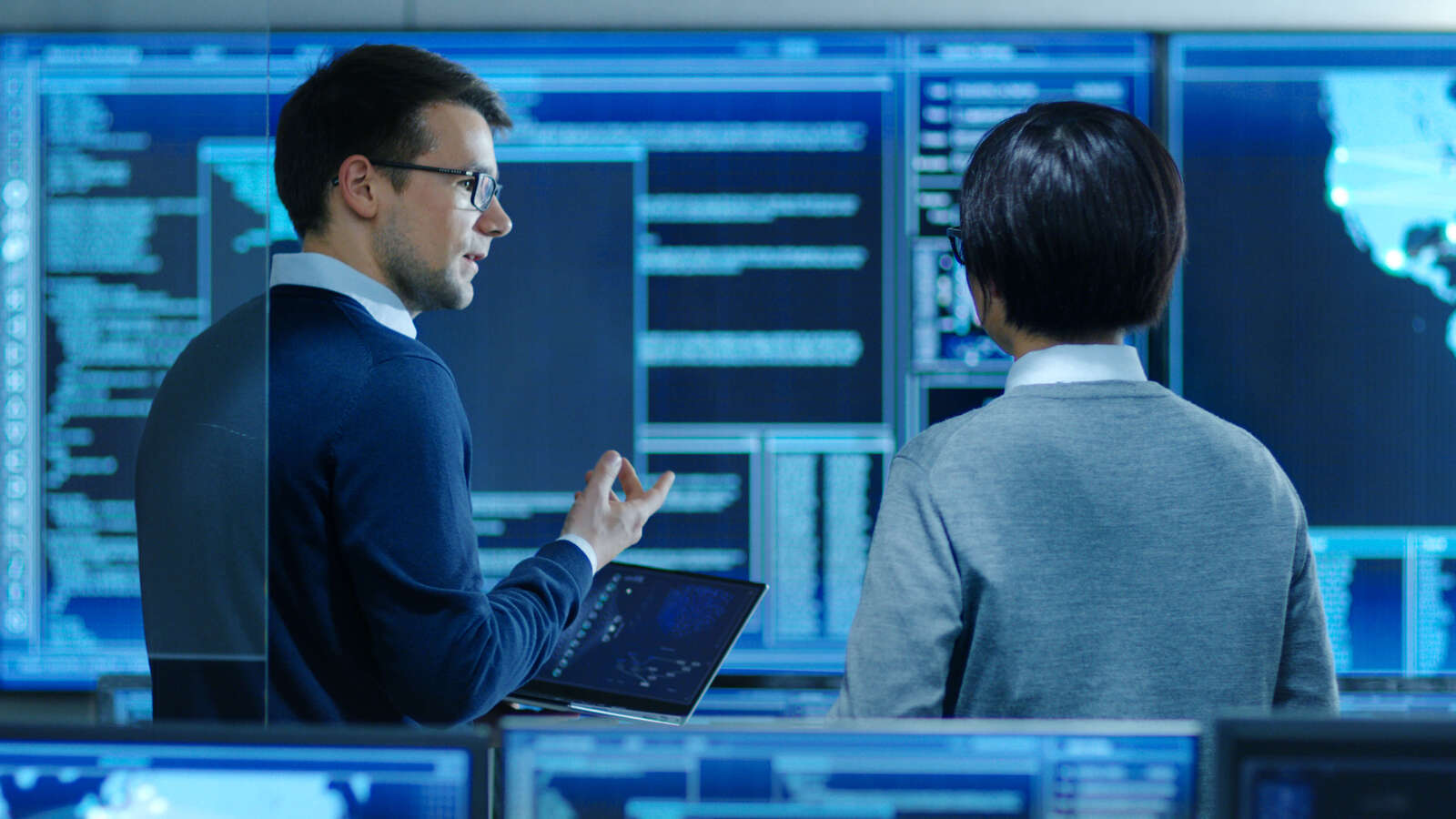 Understanding the data governance trends for the year ahead will give business leaders and data professionals a competitive edge.
Happy New Year!
Regulatory compliance and data breaches have driven the data governance narrative during the past few years.
While these will remain big data governance trends for 2020, we anticipate organizations will finally begin tapping into the true value of data as the foundation of the digital business model.
In the year ahead, companies with the ability to harness, secure and leverage information effectively will be better equipped than others to promote digital transformation and gain a competitive advantage.
To that end, data is finally no longer just an IT issue. As organizations become data-driven and awash in an overwhelming amount of data from multiple data sources (AI, IoT, ML, etc.), they will find new ways to get a handle on data quality and focus on data management processes and best practices.
Our predictions for the top data governance trends for 2020
1. More U.S. states and other countries will adopt data regulations:
The General Data Protection Regulation (GDPR) has set the bar, becoming a de facto standard for data security and privacy across Europe as well as other geographies.
On January 1st, the California Consumer Privacy Act (CCPA) went into effect, so more American states and other countries will replicate these types of data regulations.
2. Data catalogs are hot:
While some retail catalogers, like Sears, have fallen on hard times, data catalogs are on the rise because the concept works. Gartner even refers to them as "the new black in data management and analytics."
Regardless of industry or initiative, all organizations need an organized data catalog to easily find and understand their data sources.
3. Enterprise data gets in the game:
Data literacy, enabling employees to derive meaningful insights from data, is going to emerge as one of the major data governance trends. One way organizations will begin to increase enterprise-wide data literacy is by gamifying it.
Employees who demonstrate analytics expertise, critical thinking and storytelling to promote data literacy throughout the organization will be recognized and rewarded for their efforts.
4. Data finds a soul:
Highly regulated industries will begin to change their philosophies, embracing data ethics as part of their overall business strategy and not just a matter of regulatory compliance.
In addition, ethical artificial intelligence (AI) and machine learning (ML) applications will be used by organizations to ensure their training data sets are well-defined, consistent and of high quality.
5. Government will show the rest of us how to use data to improve service delivery:
Government usually lags behind other industries when it comes to innovation.
However, local government agencies, particularly those responsible for schools and social services, will lead the way in using data governance to drive digital transformation in providing better services, including safety and security.
Improve Metadata Management and Data Governance
erwin is a Leader in the Gartner 2020 Magic Quadrant for Metadata Management Solutions.
Get the report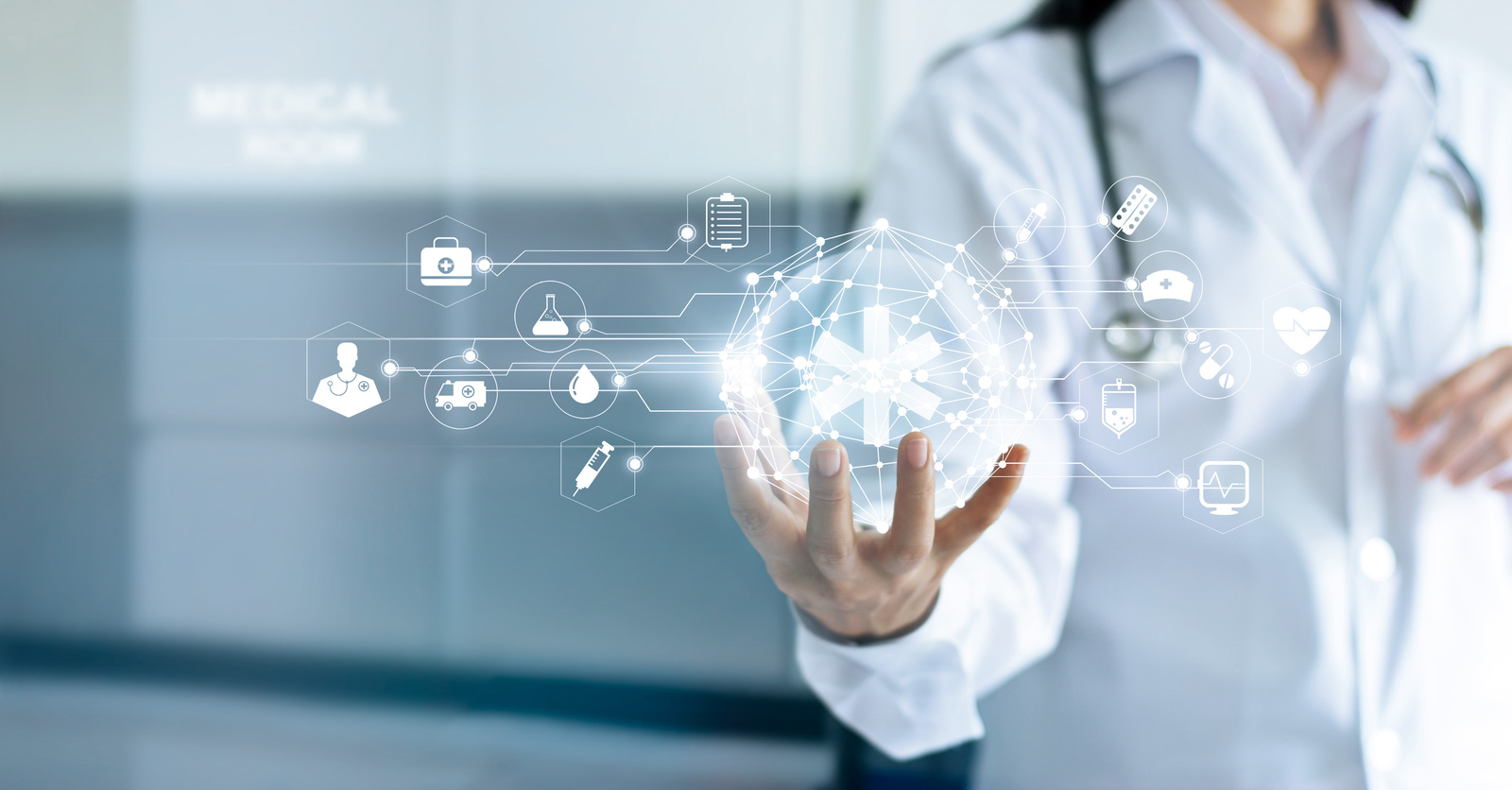 6. Data modeling is cool again, seriously:
Today's data modeling is not your father's data modeling. While it's always been the best way to understand complex data sources and automate design standards and integrity rules, the role of data modeling will continue to expand as the fulcrum of collaboration between data generators, stewards and consumers.
That's because it's the only way to visualize metadata, and metadata is now the heart of enterprise data management and governance/ intelligence efforts.
7. Managing data at the edge:
Adoption has been slower than we thought, but this is the year we believe edge computing will take hold because organizations need to view, manage and secure this data and quickly incorporate it into an automated pipeline.
For example, IoT device data is often integrated and aggregated with other enterprise data sources but still needs to be documented and governed like any other data. Mapping and cataloging these data sources makes this a manageable challenge.
8. Data valuation becomes the holy grail:
Data will finally be treated as a true asset with an actual monetary value assigned to it, just like physical assets, intellectual property and even brands.
The ability to discover, understand, govern and socialize data assets, aka data governance, is crucial to this process especially in ensuring data quality and being able to present compelling, data-dependent use cases.
9. The real CDO stands up:
Does the "CD" stand for "chief data" or "chief digital" officer? These roles have started to blur, but we predict chief data officer will become the more prominent title and in-demand job because data is central to an organization's success both from a compliance and day-to-day operational perspective.
10. Marketing and enterprise data collide:
As data becomes increasingly democratized throughout the organization, the marketing department will become more connected to the data pipeline and therefore a power player in using data insights to help the enterprise achieve its business goals. Marketing, even, will get its own line item in the IT budget.
How Data Intelligence Tools Enable Better Data Governance and Automation
IDC explores the value of data intelligence to help organizations synthesize information, improve their capacity to learn, and automate insights at scale.
Get the white paper