Automating Data Governance
Automating data governance is key to addressing the exponentially growing volume and variety of data.
erwin CMO Mariann McDonagh recounts erwin's vision to automate everything from day 1 of erwin Insights 2020.
Data readiness is everything. Whether driving digital experiences, mapping customer journeys, enhancing digital operations, developing digital innovations, finding new ways to interact with customers, or building digital ecosystems or marketplaces – all of this digital transformation is powered by data.
In a COVID and post-COVID world, organizations need to radically change as we look to reimagine business models and reform the way we approach almost everything.
The State of Data Automation
Data readiness depends on automation to create the data pipeline. Earlier this year, erwin conducted a research project in partnership with Dataversity, the 2020 State of Data Governance and Automation.
We asked participants to "talk to us about data value chain bottlenecks." They told us their number one challenge is documenting complete data lineage (62%), followed by understanding the quality of the data source (58%).
Two other significant bottlenecks are finding, identifying and harvesting data (55%) curating data assets with business content for context and semantics (52%). Every item mentioned here are recurring themes we hear from our customers in terms of what led them to erwin.
We also looked at data preparation, governance and intelligence to see where organizations might be getting stuck and spending lots of time. We found that project length, slow delivery time, is one of the biggest inhibitors. Data quality and accuracy are recurring themes as well.
Reliance on developers and technical resources is another barrier to productivity. Even with data scientists in the front office, the lack of people in the back office to harvest and prepare the data means  time to value is prolonged.
Last but not least, we looked at the amount of time spent on data activities. The great news is that most organizations spend more than 10 hours a week on data-related activities. But the problem is that not enough of that time is spent on analysis because of being stuck in data prep.
IDC talks about this reverse 80/20 rule: 80% of time and effort is spent on data preparation, with only 20% focused on data analysis. This means 80% of your time is left on the cutting-room floor and can't be used to drive your business forward.
2020 State of Data Governance and Automation Report
Decision-Making is driving Data Governance Programs, not regulatory compliance.
Get the Report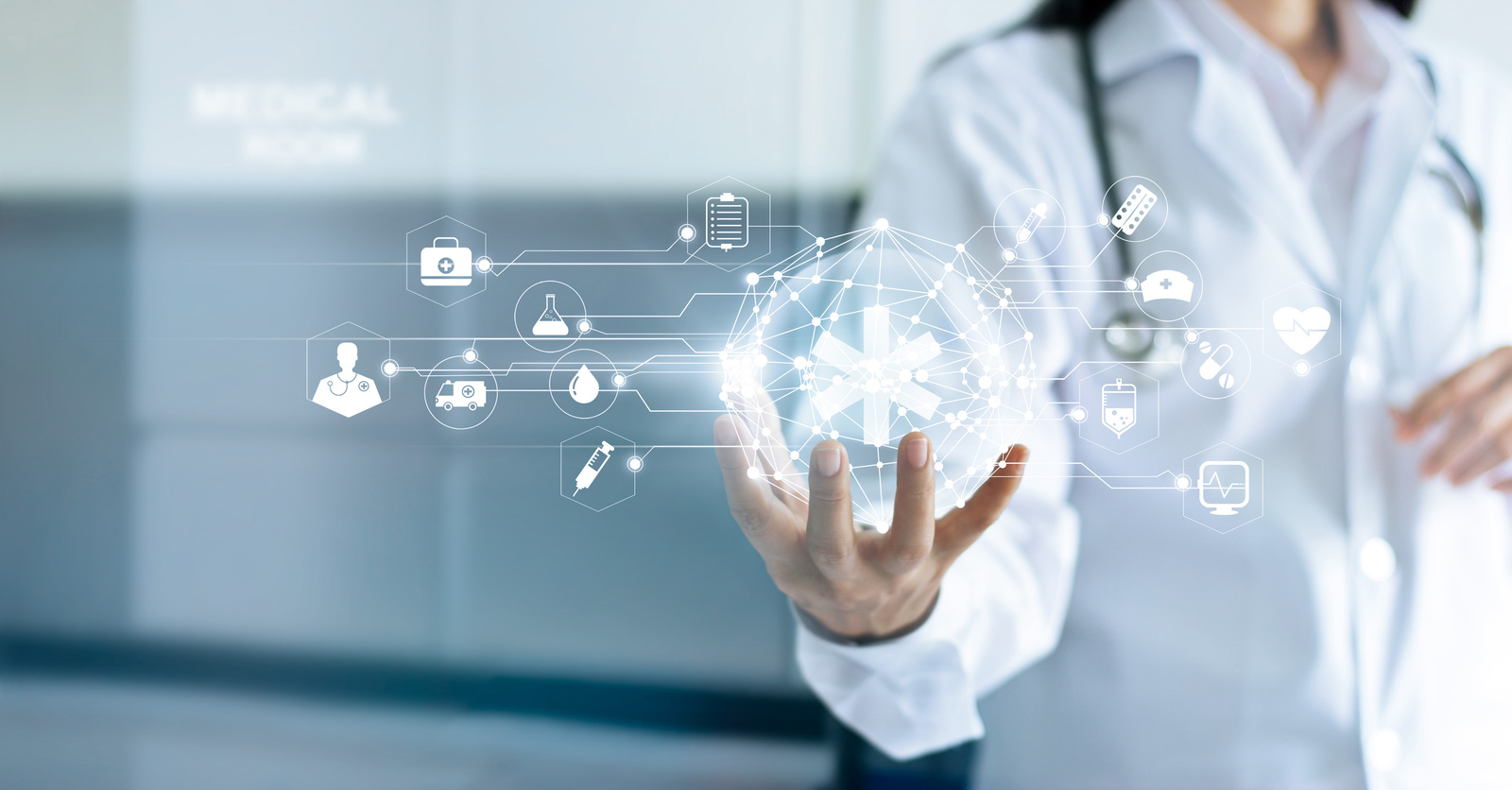 Data Automation Adds Value
Automating data operations adds a lot of value by making a solution more effective and more powerful. Consider a smart home's thermostat, smoke detectors, lights, doorbell, etc. You have centralized access and control – from anywhere.
At erwin, our goal is to automate the entire data governance journey, whether top down or bottom up. We're on a mission to automate all the tasks data stewards typically perform so they spend less time building and populating the data governance framework and more time using the framework to realize value and ROI.
Automation also ensures that the data governance framework is always up to date and never stale. Because without current and accurate data, a data governance initiative will fall apart.
Here are some ways erwin adds value by automating the data governance journey:
Metadata ingestion into the erwin Data Intelligence Suite (erwin DI) through our standard data connectors. And you can schedule metadata scans to ensure it's always refreshed and up to date.
erwin Smart Data Connectors address data in motion, how it travels and transforms across the enterprise. These custom software solutions document all the traversing and transformations of data and populate the erwin DI's Metadata Manager with the technical metadata. erwin Smart Data Connectors also document ETL scripts work with the tool of your choice.
erwin Lineage Analyzer puts everything together in an easy-to-understand format, making it easy for both business and technical users to visualize how data is traversing the enterprise, how it is getting transformed and the different hops it is taking along the way.
erwin DM Connect for DI makes it easy for metadata to be ingested from erwin Data Modeler to erwin DI. erwin DM customers can take advantage of all the rich metadata created and stored in their erwin data models. With just a couple of clicks, some or all data models can be configured and pushed erwin DI's Metadata Manager.
The automation and integration of erwin DM and erwin DI ensures that your data models are always updated and uploaded, providing a single source of truth for your data governance journey.
This is part one of a two-part series on how erwin is automating data governance. Learn more by watching this session from erwin Insights 2020, which now is available on demand.
erwin Insights 2020, On Demand
Watch or re-watch! 20+ sessions led by customers, consultants and special guests.
Watch Now