Cloud Migration and the Importance of Data Governance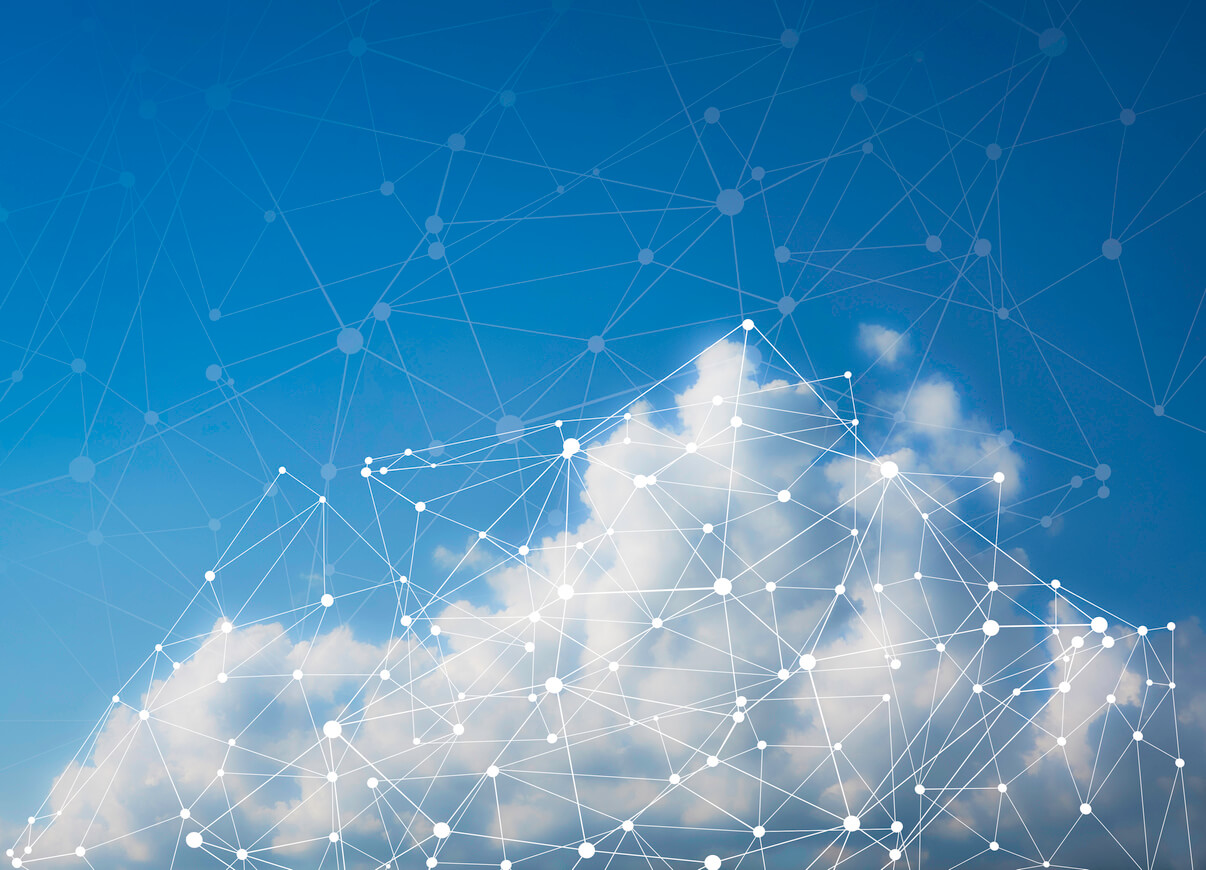 Tackling data-related challenges to keep cloud migration projects on track and optimized
By Wendy Petty 
The cloud has many operational and competitive advantages, so cloud-first and other cloud transformation initiatives continue to be among the top data projects organizations are pursuing.
For many of those yet to adopt and adapt, it is a case of "when" not "if" the enterprise will undergo a form of digital transformation requiring data migration to the cloud.
Due to today's prevalence of internal and external market disruptors, many organizations are aligning their digital transformation and cloud migration efforts with other strategic requirements (e.g., compliance with the General Data Protection Regulation).
And now organizations also must navigate a post-COVID world, which is forcing organizations to fast track their cloud migrations to become more agile, lean and focused on business outcomes that will enable the business to survive and then thrive new market dynamics.
However, cloud migration is not just a lift and shift, a one-off or a silver bullet. Usually when organizations go from an on-premises environment to a cloud environment, they are actually converting two different technologies. And as you migrate to the cloud, you need to keep in mind some data-related challenges.
Dollars and Cents
For 47 percent of enterprise companies, cost optimization is the main reason they migrate to the cloud. However, cloud migrations can be expensive, with costs piling up the longer a migration takes to complete.
Not only are cloud migrations generally expensive, but many companies don't budget for them appropriately. In 2020, companies went over their public cloud spend budget by an average of 23 percent. Most likely, this comes down to a lack of planning, leading to long, drawn-out migrations and ill-informed product decisions. Additionally, completely manual migrations generally take longer and cost more than those that employ automation.
In terms of budget and cost, automated tools that scan repositories in your environment help by adding structure and business context (where it is, who can access it, etc.) in the transformation of legacy structures. New structures will enable new capabilities for your data and business processes.
Automated tools can help you lower risks and costs and reduce the time it takes to realize value. Automated software handles data cataloging and locates, models and governs cloud data assets.
Tools that help IT organizations plan and execute their cloud migrations aren't difficult to find. Many large cloud providers offer tools to help ease the migration to their platform. But a technology-agnostic approach to such tools adds value to cloud migration projects.
Proprietary tools from cloud vendors funnel clients into a single preferred environment. Agnostic tools, on the other hand, help organizations understand which cloud environment is best for them. Their goal is to identify the cloud platform and strategy that will deliver the most value after taking budget and feature requirements into account.
Institutional Knowledge
Institutional knowledge is another obstacle many companies face when exploring cloud migrations. People leave the organization and take with them an understanding of how and why things are done. Because of this, you may not know what data you have or how you should be using it.
The challenge comes when it's time to migrate; you need to understand what you have, how it's used, what its value is, and what should be migrated. Otherwise, you may spend time and money migrating data, only to discover that no one has touched it in several years and it wasn't necessary for you to retain it.
In addition, if you're planning to use a multi-cloud approach, you need to ensure that the clouds you work with are compatible. Only 24 percent of IT organizations have a high degree of interoperability between their cloud environments. This means that more than three-quarters suffer from inefficient cloud setups and can't readily combine or analyze data from multiple cloud environments.
Data Governance
Migrating enterprise data to the cloud is only half the story – once there, it has to be governed. That means your cloud data assets must be available for use by the right people for the right purposes to maximize their security, quality and value.
Around 60 percent of enterprises worry about regulatory issues, governance and compliance with cloud services. The difficulty comes with creating good governance around data while avoiding risk and getting more out of that data. More than three-quarters (79 percent) of businesses are looking for better integrated security and governance for the data they put in the cloud.
Cloud migration provides a unique opportunity not simply to move things as they are to the cloud but also to make strategic changes. Companies are using the move to the cloud to make data governance a priority and show their customers they are good data stewards.
Unfortunately, 72 percent of companies state that deciding which workloads they should migrate to the cloud is one of their top four hurdles to cloud implementation. However, cloud migration is not an endpoint; it's just the next step in making your business flexible and agile for the long term.
Determining which data sets need to be migrated can help you prepare for growth in the long run. The degree of governance each set of data needs will help determine what you should migrate and what you should keep in place.
Automated Cloud Migration and Data Governance
The preceding list of cloud migration challenges might seem daunting, especially for an organization that collects and manages a great deal of data. When enterprises face the prospect of manual, cumbersome work related to their business processes, IT infrastructure, and more, they often turn to automation.
You can apply the same idea to your cloud migration strategy because automated software tools can aid in the planning and heavy lifting of cloud migrations. As such, they should be considered when it comes to choosing platforms, forecasting costs, and understanding the value of the data being considered for migration.
erwin Cloud Catalyst is a suite of automated cloud migration and data governance software and services to simplify and accelerate the move to cloud platforms and govern those data assets throughout their lifecycle. Automation is a critical differentiator for erwin's cloud migration and data governance tools.
Key Benefits of erwin Cloud Catalyst:
Cost Mitigation: Automated tools scan repositories in your environment and add structure and business context (where it is, who can access it, etc.) in the transformation of legacy structures.
Reduced Risk and Faster Time to Value: Automated tools can help you reduce risks, costs and the time it takes to realize value.
Tech-Agnostic: Technology-agnostic approach adds value to cloud migration projects.
Any Cloud to Any Cloud: Automatically gathering the abstracted essence of the data will make it easier to point that information at another cloud platform or technology if, or likely when, you migrate again.
Institutional Knowledge Retention: Collect and retain institutional knowledge around data and enable transparency.
Continuous Data Governance: Automation helps IT organizations address data governance during cloud migrations and then for the rest of the cloud data lifecycle and minimizes human intervention.
Every customer's environment and data is unique. That's why the first step is working with you to assess your cloud migration strategy. Then we deliver an automation roadmap and design the appropriate smart data connectors to help your IT services team achieve your future-state architecture, including accelerating data ingestion and ETL conversion.
To get started, request your cloud-readiness assessment.
And here's a video with some more information about our approach to cloud migration and data governance.
Improve Metadata Management and Data Governance
erwin is the leader in Gartner 2020 Metadata Management solutions. This is second consecutive year erwin has appeared in the Leaders quadrant
Get Report