Why Data Governance is the Key to Better Decision-Making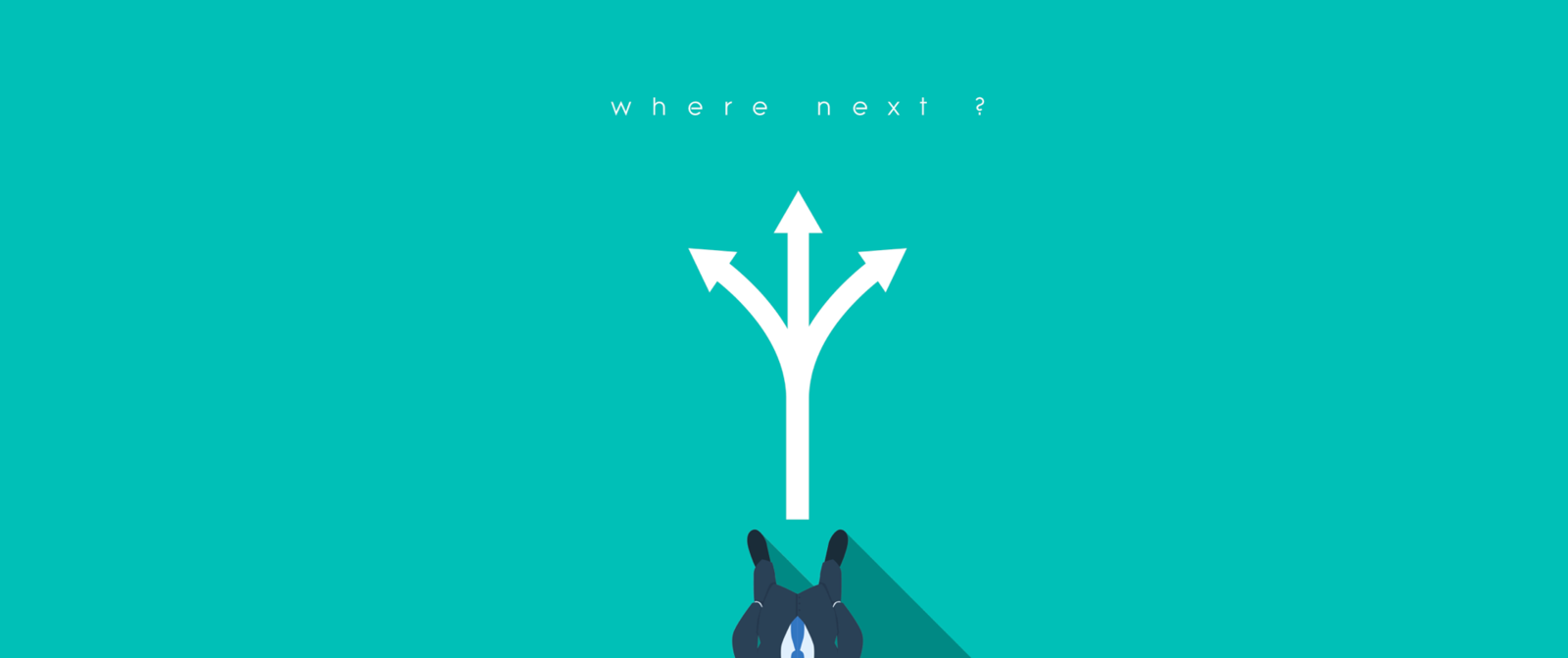 The ability to quickly collect vast amounts of data, analyze it, and then use what you've learned to help foster better decision-making is the dream of many a business executive. But like any number of things that can be summarized in a single sentence, it's much harder to execute on such a vision than it might first appear.
According to Forrester, 74 percent of firms say they want to be "data-driven," but only 29 percent say they are good at connecting analytics to action. Consider this: Forrester found that business satisfaction with analytics dropped by 21 percent between 2014 and 2015 – a period of great promise and great investment in Big Data. In other words, the more data businesses were collecting and mining, the less happy they were with their analytics.
A number of factors are potentially at play here, including the analytics software, the culture of the business, and the skill sets of the people using the data. But your analytics applications and the conclusions you draw from your analysis are only as good as the data that is collected and analyzed. Collecting, safeguarding and mining large amounts of data isn't an inexpensive exercise, and as the saying goes, "garbage in, garbage out."
"It's a big investment and if people don't trust data, they won't use things like business intelligence tools because they won't have faith in what they tell them," says Danny Sandwell, director of product marketing at erwin, Inc.
Using data to inform business decisions is hardly new, of course. The modern idea of market research dates back to the 1920s, and ever since businesses have collected, analyzed and drawn conclusions from information they draw from customers or prospective customers.
The difference today, as you might expect, is the amount of data and how it's collected. Data is generated by machines large and small, by people, and by old-fashioned market research. It enters today's businesses from all angles, at lightning speed, and can, in many cases, be available for instant analysis.
As the volume and velocity of data increases, overload becomes a potential problem. Unless the business has a strategic plan for data governance, decisions around where the data is stored, who and what can access it, and how it can be used, becomes increasingly difficult to understand.
Not every business collects massive amounts of data like Facebook and Yahoo, but recent headlines demonstrate how those companies' inability to govern data is harming their reputations and bottom lines. For Facebook, it was the revelation that the data of 87 million users was improperly obtained to influence the 2016 U. S. presidential election. For Yahoo, the U.S. Securities and Exchange Commission (SEC) levied a $35 million fine for failure to disclose a data breach in a timely manner.
In both the Facebook and Yahoo cases, the misuse or failure to protect data was one problem. Their inability to quickly quantify the scope of the problem and disclose the details made a big issue even worse – and kept it in the headlines even longer.
The issues of data security, data privacy and data governance may not be top of mind for some business users, but these issues manifest themselves in a number of ways that affect what they do on a daily basis. Think of it this way: somewhere in all of the data your organization collects, a piece of information that can support or refute a decision you're about to make is likely there. Can you find it? Can you trust it?
If the answer to these questions is "no," then it won't be easy for your organization to make data-driven decisions.
Powering Better Decision-Making with Data Governance
Nearly half (45 percent) of the respondents to a November 2017 survey by erwin and UBM said better decision-making was one of the factors driving their data governance initiatives.
Data governance helps businesses understand what data they have, how good it is, where it is, and how it's used. A lot of people are talking about data governance today, and some are putting that talk into action. The erwin/UBM survey found that 52 percent of respondents say data is critically important to their organization and they have a formal data governance strategy in place. But almost as many respondents (46 percent) say they recognize the value of data to their organization but don't have a formal governance strategy.
Many early attempts at instituting data governance failed to deliver results. They were narrowly focused, and their proponents often had difficulty articulating the value of data governance to the organization, making it difficult to secure budget. Some organizations even understood data governance as a type of data security, locking up data so tightly that the people who wanted to use it to foster better decision-making had trouble getting access.
Issues of ownership also stymied early data governance efforts, as IT and the business couldn't agree on which side was responsible for a process that affects both on a regular basis. Today, organizations are better equipped to resolve issues of ownership, thanks in large part to a new corporate structure that recognizes how important data is to modern businesses. Roles like chief data officer (CDO), which increasingly sits on the business side, and the data protection officer (DPO), are more common than they were a few years ago.
A modern data governance strategy works a lot like data itself – it permeates the business and its infrastructure. It is part of the enterprise architecture, the business processes, and it help organizations better understand the relationships between data assets using techniques like visualization. Perhaps most important, a modern approach to data governance is ongoing, because organizations and their data are constantly changing and transforming, so their approach to data governance can't sit still.
As you might expect, better visibility into your data goes a long way toward using that data to make more informed decisions. There is, however, another advantage to the visibility offered by a holistic data governance strategy: it helps you better understand what you don't know.
By helping businesses understand the areas where they can improve their data collection, data governance helps organizations continually work to create better data, which manifests itself in real business advantages, like better decision-making and top-notch customer experiences, all of which will help grow the business.
Michael Pastore is the Director, Content Services at QuinStreet B2B Tech. This content originally appeared as a sponsored post on http://www.eweek.com/.
Previous posts: