Top 10 Reasons to Automate Data Mapping and Data Preparation

Data preparation is notorious for being the most time-consuming area of data management. It's also expensive.
"Surveys show the vast majority of time is spent on this repetitive task, with some estimates showing it takes up as much as 80% of a data professional's time," according to Information Week. And a Trifacta study notes that overreliance on IT resources for data preparation costs organizations billions.
The power of collecting your data can come in a variety of forms, but most often in IT shops around the world, it comes in a spreadsheet, or rather a collection of spreadsheets often numbering in the hundreds or thousands.
Most organizations, especially those competing in the digital economy, don't have enough time or money for data management using manual processes. And outsourcing is also expensive, with inevitable delays because these vendors are dependent on manual processes too.
How to Automate Data Mapping
Easily automate data mapping and code generation with erwin Data Catalog.
Get Started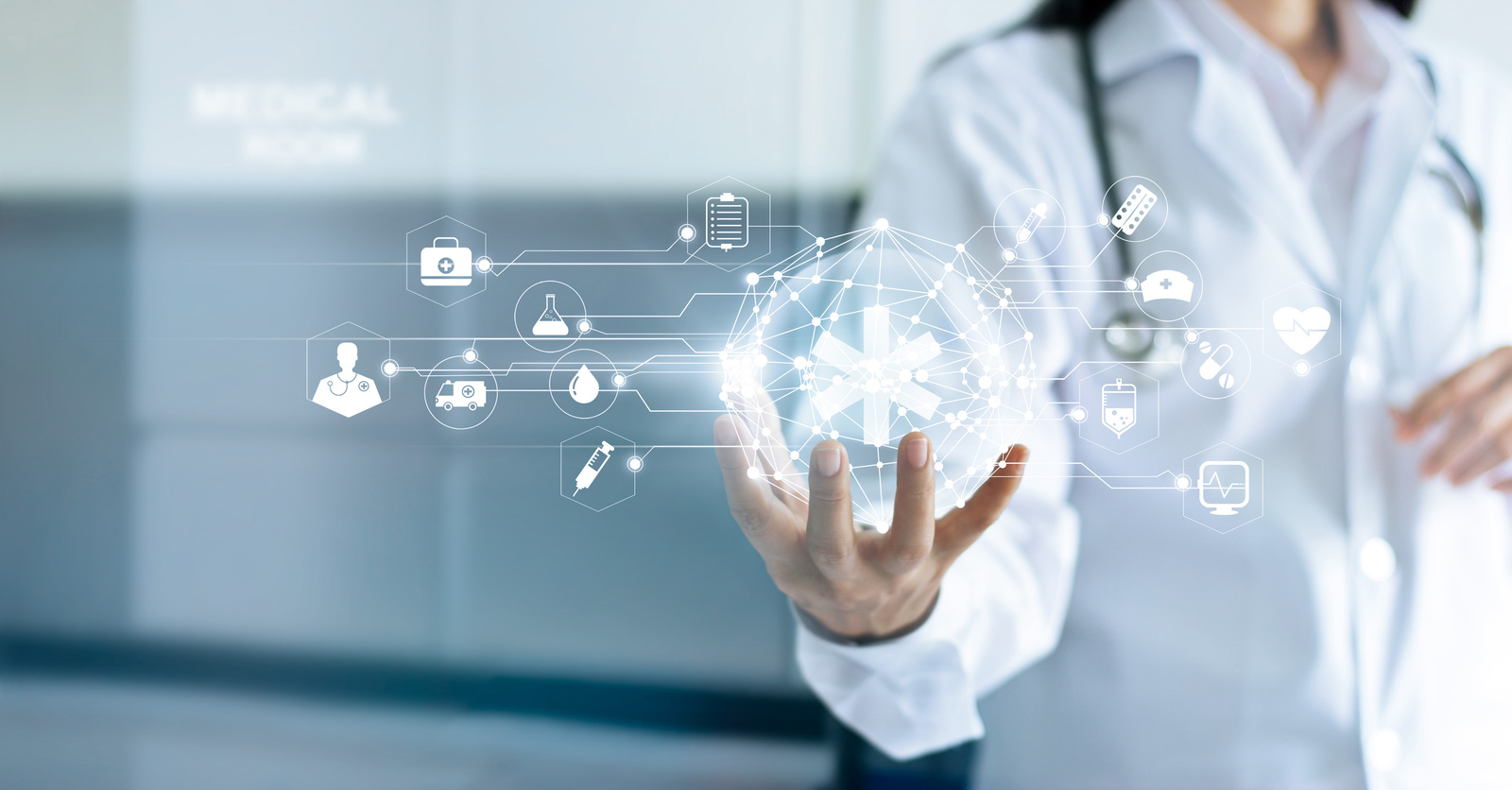 Taking the Time and Pain Out of Data Preparation: 10 Reasons to Automate Data Preparation/Data Mapping
Governance and Infrastructure
Data governance and a strong IT infrastructure are critical in the valuation, creation, storage, use, archival and deletion of data. Beyond the simple ability to know where the data came from and whether or not it can be trusted, there is an element of statutory reporting and compliance that often requires a knowledge of how that same data (known or unknown, governed or not) has changed over time.
A design platform that allows for insights like data lineage, impact analysis, full history capture, and other data management features can provide a central hub from which everything can be learned and discovered about the data – whether a data lake, a data vault, or a traditional warehouse.
Eliminating Human Error
In the traditional data management organization, excel spreadsheets are used to manage the incoming data design, or what is known as the "pre-ETL" mapping documentation – this does not lend to any sort of visibility or auditability. In fact, each unit of work represented in these 'mapping documents' becomes an independent variable in the overall system development lifecycle, and therefore nearly impossible to learn from much less standardize.
The key to creating accuracy and integrity in any exercise is to eliminate the opportunity for human error – which does not mean eliminating humans from the process but incorporating the right tools to reduce the likelihood of error as the human beings apply their thought processes to the work.  
Completeness
The ability to scan and import from a broad range of sources and formats, as well as automated change tracking, means that you will always be able to import your data from wherever it lives and track all of the changes to that data over time.
Adaptability
Centralized design, immediate lineage and impact analysis, and change activity logging means that you will always have the answer readily available, or a few clicks away.  Subsets of data can be identified and generated via predefined templates, generic designs generated from standard mapping documents, and pushed via ETL process for faster processing via automation templates.
Accuracy
Out-of-the-box capabilities to map your data from source to report, make reconciliation and validation a snap, with auditability and traceability built-in.  Build a full array of validation rules that can be cross checked with the design mappings in a centralized repository.
Timeliness
The ability to be agile and reactive is important – being good at being reactive doesn't sound like a quality that deserves a pat on the back, but in the case of regulatory requirements, it is paramount.
Comprehensiveness
Access to all of the underlying metadata, source-to-report design mappings, source and target repositories, you have the power to create reports within your reporting layer that have a traceable origin and can be easily explained to both IT, business, and regulatory stakeholders.
Clarity
The requirements inform the design, the design platform puts those to action, and the reporting structures are fed the right data to create the right information at the right time via nearly any reporting platform, whether mainstream commercial or homegrown.
Frequency
Adaptation is the key to meeting any frequency interval. Centralized designs, automated ETL patterns that feed your database schemas and reporting structures will allow for cyclical changes to be made and implemented in half the time of using conventional means. Getting beyond the spreadsheet, enabling pattern-based ETL, and schema population are ways to ensure you will be ready, whenever the need arises to show an audit trail of the change process and clearly articulate who did what and when through the system development lifecycle.
Business-Friendly
A user interface designed to be business-friendly means there's no need to be a data integration specialist to review the common practices outlined and "passively enforced" throughout the tool. Once a process is defined, rules implemented, and templates established, there is little opportunity for error or deviation from the overall process. A diverse set of role-based security options means that everyone can collaborate, learn and audit while maintaining the integrity of the underlying process components.
Faster, More Accurate Analysis with Fewer People
What if you could get more accurate data preparation 50% faster and double your analysis with less people?
erwin Mapping Manager (MM) is a patented solution that automates data mapping throughout the enterprise data integration lifecycle, providing data visibility, lineage and governance – freeing up that 80% of a data professional's time to put that data to work.
With erwin MM, data integration engineers can design and reverse-engineer the movement of data implemented as ETL/ELT operations and stored procedures, building mappings between source and target data assets and designing the transformation logic between them. These designs then can be exported to most ETL and data asset technologies for implementation.
erwin MM is 100% metadata-driven and used to define and drive standards across enterprise integration projects, enable data and process audits, improve data quality, streamline downstream work flows, increase productivity (especially over geographically dispersed teams) and give project teams, IT leadership and management visibility into the 'real' status of integration and ETL migration projects.
If an automated data preparation/mapping solution sounds good to you, please check out erwin MM here.
Solving the Enterprise Data Dilemma
Learn how to use your organization's data to reach deeper conclusions about how to achieve regulatory complaince, drive revenue and make other strategic decisions.
Get the FREE eBook