Healthy Co-Dependency: Data Management and Data Governance

Data management and data governance are now more important than ever before. The hyper competitive nature of data-driven business means organizations need to get more out of their data than ever before – and fast.
A few data-driven exemplars have led the way, turning data into actionable insights that influence everything from corporate structure to new products and pricing. "Few" being the operative word.
It's true, data-driven business is big business. Huge actually. But it's dominated by a handful of organizations that realized early on what a powerful and disruptive force data can be.
The benefits of such data-driven strategies speak for themselves: Netflix has replaced Blockbuster, and Uber continues to shake up the taxi business. Organizations indiscriminate of industry are following suit, fighting to become the next big, disruptive players.
But in many cases, these attempts have failed or are on the verge of doing so.
Now with the General Data Protection Regulation (GDPR) in effect, data that is unaccounted for is a potential data disaster waiting to happen.
So organizations need to understand that getting more out of their data isn't necessarily about collecting more data. It's about unlocking the value of the data they already have.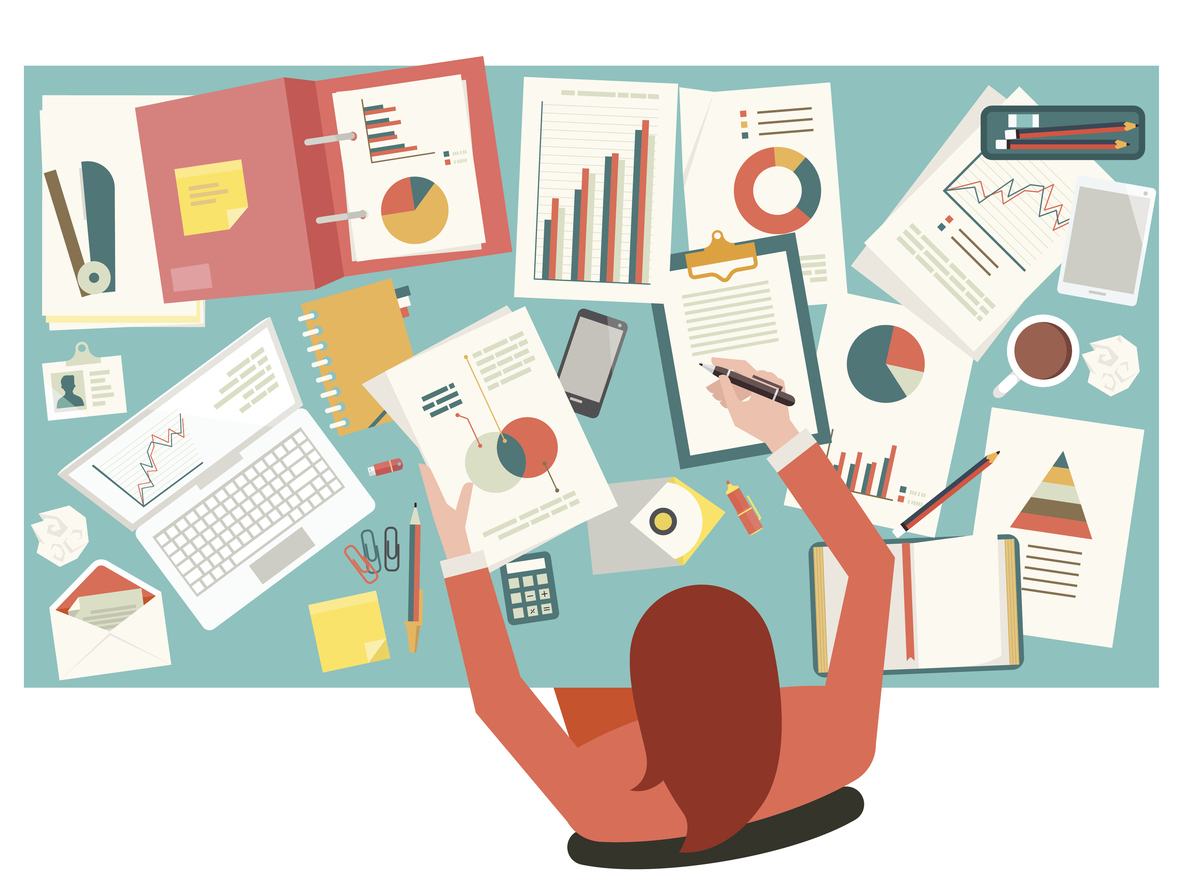 The Enterprise Data Dilemma
However, most organizations don't know exactly what data they have or even where some of it is. And some of the data they can account for is going to waste because they don't have the means to process it. This is especially true of unstructured data types, which organizations are collecting more frequently.
Considering that 73 percent of company data goes unused, it's safe to assume your organization is dealing with some if not all of these issues.
Big picture, this means your enterprise is missing out on thousands, perhaps millions in revenue.
The smaller picture? You're struggling to establish a single source of data truth, which contributes to a host of problems:
Inaccurate analysis and discrepancies in departmental reporting
Inability to manage the amount and variety of data your organization collects
Duplications and redundancies in processes
Issues determining data ownership, lineage and access
Achieving and sustaining compliance
To avoid such circumstances and get more value out of data, organizations need to harmonize their approach to data management and data governance, using a platform of established tools that work in tandem while also enabling collaboration across the enterprise.
Data management drives the design, deployment and operation of systems that deliver operational data assets for analytics purposes.
Data governance delivers these data assets within a business context, tracking their physical existence and lineage, and maximizing their security, quality and value.
Although these two disciplines approach data from different perspectives (IT-driven and business-oriented), they depend on each other. And this co-dependency helps an organization make the most of its data.
The P-M-G Hub
Together, data management and data governance form a critical hub for data preparation, modeling and data governance. How?
It starts with a real-time, accurate picture of the data landscape, including "data at rest" in databases, data warehouses and data lakes and "data in motion" as it is integrated with and used by key applications. That landscape also must be controlled to facilitate collaboration and limit risk.
But knowing what data you have and where it lives is complicated, so you need to create and sustain an enterprise-wide view of and easy access to underlying metadata. That's a tall order with numerous data types and data sources that were never designed to work together and data infrastructures that have been cobbled together over time with disparate technologies, poor documentation and little thought for downstream integration. So the applications and initiatives that depend on a solid data infrastructure may be compromised, and data analysis based on faulty insights.
However, these issues can be addressed with a strong data management strategy and technology to enable the data quality required by the business, which encompasses data cataloging (integration of data sets from various sources), mapping, versioning, business rules and glossaries maintenance and metadata management (associations and lineage).
Being able to pinpoint what data exists and where must be accompanied by an agreed-upon business understanding of what it all means in common terms that are adopted across the enterprise. Having that consistency is the only way to assure that insights generated by analyses are useful and actionable, regardless of business department or user exploring a question. Additionally, policies, processes and tools that define and control access to data by roles and across workflows are critical for security purposes.
These issues can be addressed with a comprehensive data governance strategy and technology to determine master data sets, discover the impact of potential glossary changes across the enterprise, audit and score adherence to rules, discover risks, and appropriately and cost-effectively apply security to data flows, as well as publish data to people/roles in ways that are meaningful to them.
Data Management and Data Governance: Play Together, Stay Together
When data management and data governance work in concert empowered by the right technology, they inform, guide and optimize each other. The result for an organization that takes such a harmonized approach is automated, real-time, high-quality data pipeline.
Then all stakeholders — data scientists, data stewards, ETL developers, enterprise architects, business analysts, compliance officers, CDOs and CEOs – can access the data they're authorized to use and base strategic decisions on what is now a full inventory of reliable information.
The erwin EDGE creates an "enterprise data governance experience" through integrated data mapping, business process modeling, enterprise architecture modeling, data modeling and data governance. No other software platform on the market touches every aspect of the data management and data governance lifecycle to automate and accelerate the speed to actionable business insights.