erwin Recognized as a March 2020 Gartner Peer Insights Customers' Choice for Metadata Management Solutions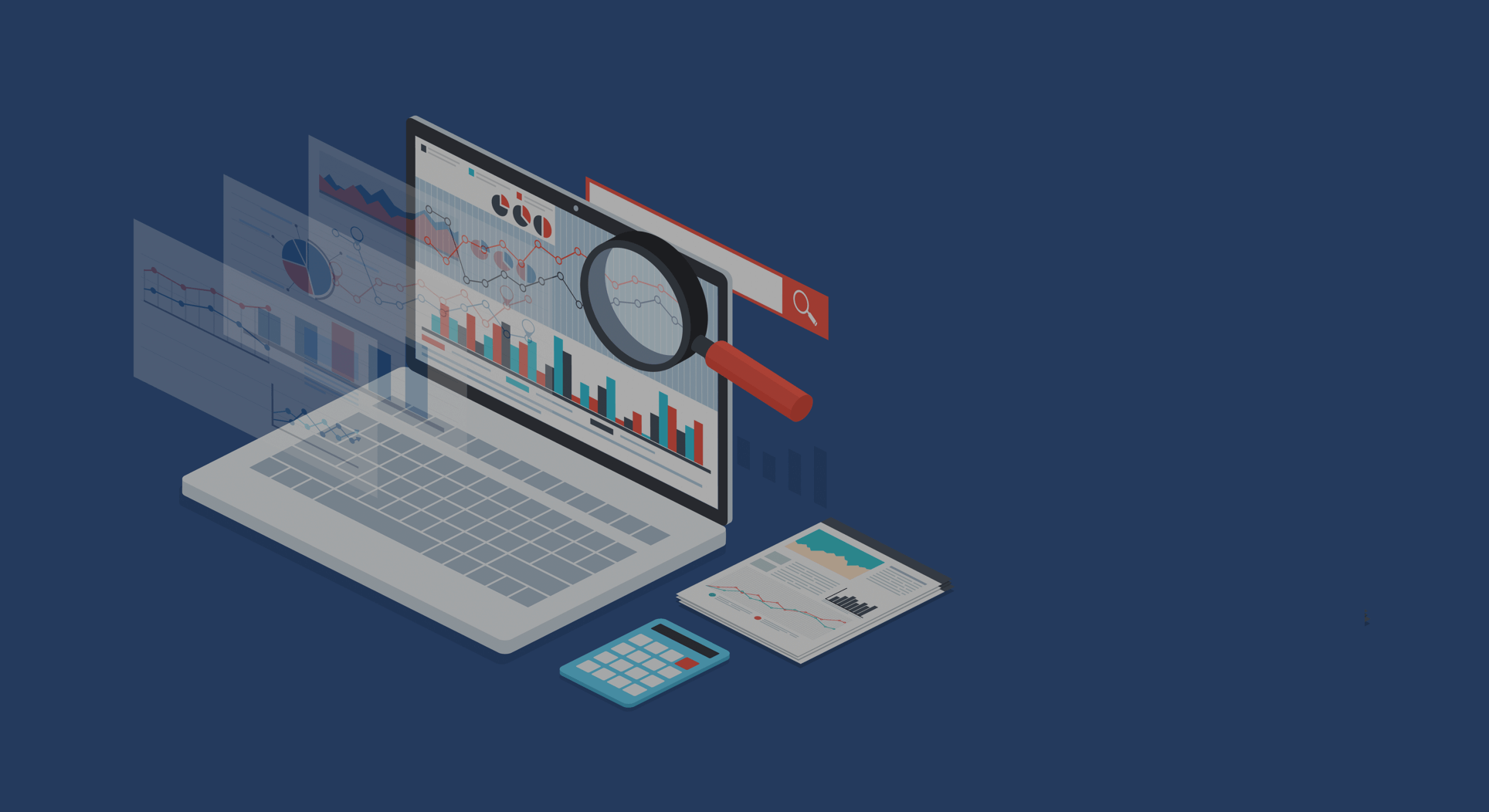 We're excited about our recognition as a March 2020 Gartner Peer Insights Customers' Choice for Metadata Management Solutions.  Our team here at erwin takes great pride in this distinction because customer feedback has always shaped our products and services.
The Gartner Peer Insights Customers' Choice is a recognition of vendors in the metadata management solutions market by verified end-user professionals, taking into account both the number of reviews and the overall user ratings. To ensure fair evaluation, Gartner maintains rigorous criteria for recognizing vendors with a high customer satisfaction rate.
erwin's metadata management offering, the erwin Data Intelligence Suite (erwin DI), is comprised of erwin Data Catalog (erwin DC) and erwin Data Literacy (erwin DL) with built-in automation for greater visibility, understanding and use of enterprise data.
The solutions work in tandem to automate the processes involved in harvesting, integrating, activating and governing enterprise data according to business requirements. This automation results in greater accuracy, faster analysis and better decision-making for data governance and digital transformation initiatives.
Metadata management is key to sustainable data governance and any other organizational effort that is data-driven. erwin DC automates enterprise metadata management, data mapping, data cataloging, code generation, data profiling and data lineage. erwin DL provides integrated business glossary management and self-service data discovery tools so both IT and business users can find data relevant to their roles and understand it within a business context.
Together as erwin DI, these solutions give organizations a complete and clear view of their metadata landscape, including semantic, business and technical elements.
Here are some excerpts from customers:
Everyone at erwin is honored to be named as a March 2020 Customers' Choice for Metadata Management Solutions. To learn more about this distinction, or to read the reviews written about our products by the IT professionals who use them, please visit Customers' Choice.
And to all of our customers who submitted reviews, thank you! We appreciate you and look forward to building on the experience that led to this distinction!
Customer input will continue to guide our technology road map and the entire customer journey. In fact, it has influenced our entire corporate direction as we expanded our focus from data modeling to enterprise modeling and data governance/intelligence.
Data underpins every type of architecture – business, technology and data – so it only makes sense that both IT and the wider enterprise collaborate to ensure it's accurate, in context and available to the right people for the right purposes.
If you have an erwin story to share, we encourage you to join the Gartner Peer Insights crowd and weigh in.
Request a complimentary copy of the Gartner Peer Insights 'Voice of the Customer': Metadata Management Solutions (March 2020) report.
Gartner Peer Insights Voice of the Customer: Metadata Management Solutions
erwin recognized as a March 2020 Gartner's Peer Insights Customer's Choice for Metadata Management Solutions
Read Report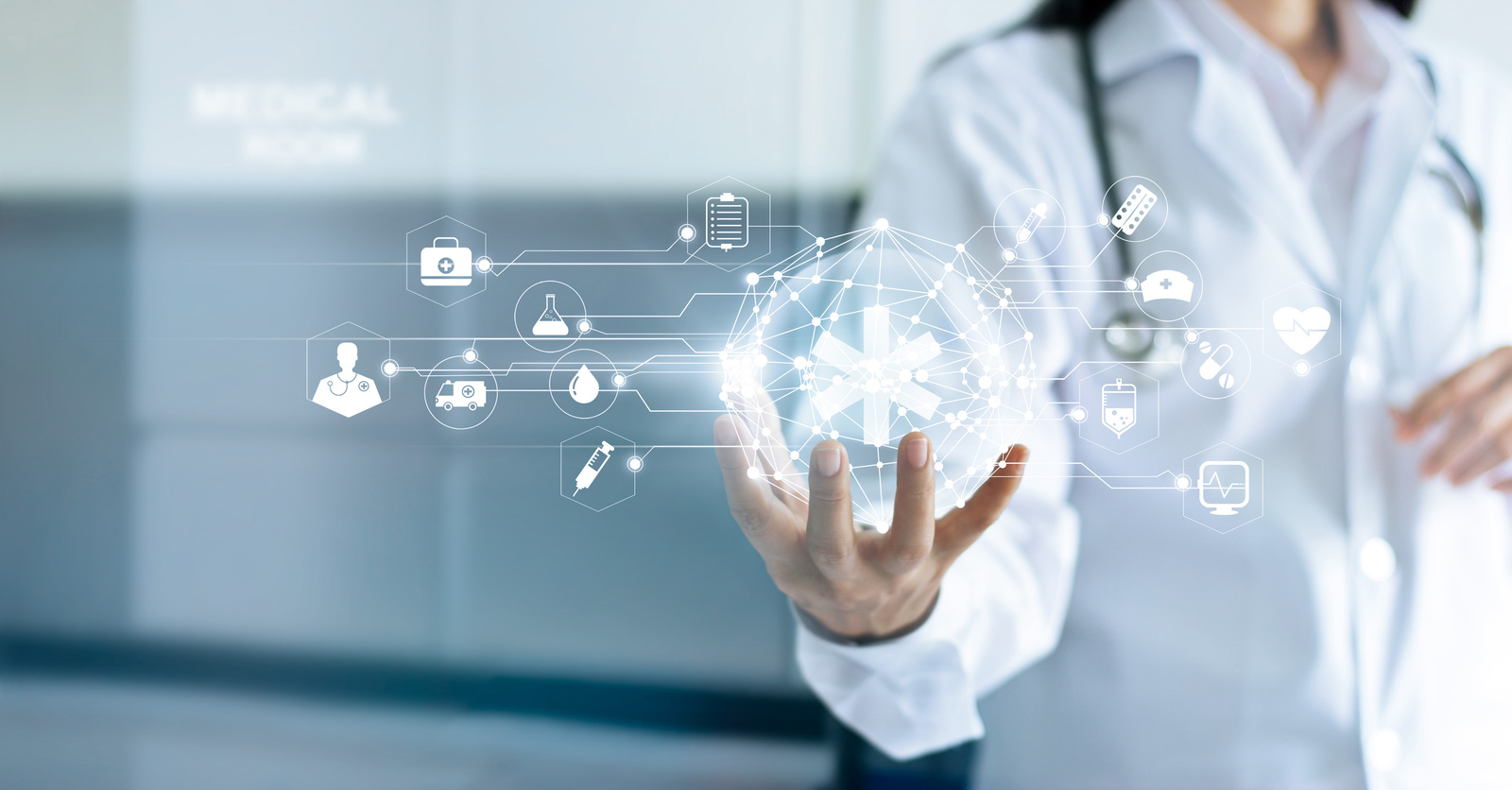 The GARTNER PEER INSIGHTS CUSTOMERS' CHOICE badge is a trademark and service mark of Gartner, Inc., and/or its affiliates, and is used herein with permission. All rights reserved. Gartner Peer Insights Customers' Choice constitute the subjective opinions of individual end-user reviews, ratings, and data applied against a documented methodology; they neither represent the views of, nor constitute an endorsement by, Gartner or its affiliates.