Learn. Transform. Advance.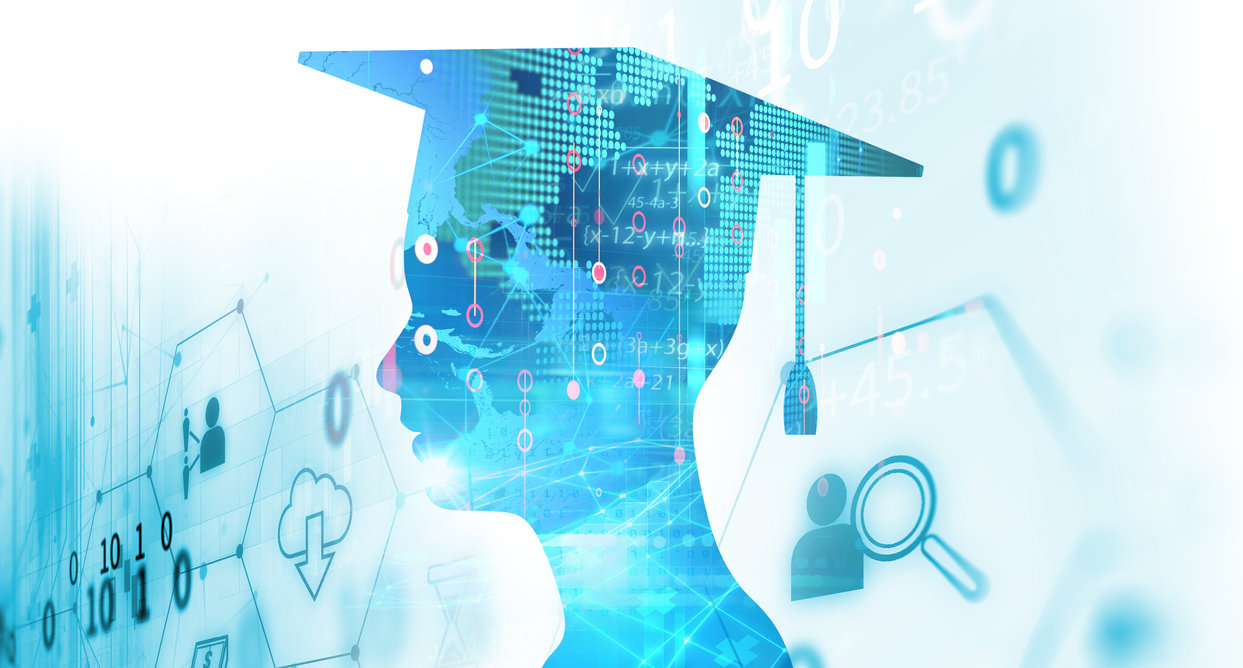 Learn. Transform. Advance.
That was the theme of the global conference we produced in October, but I'd venture to say it's the mantra global organizations need to adopt as we continue to deal with the most disruptive event of our lifetime: COVID-19.
Learn
When I look back, I should not be surprised that 2020 has been incredibly busy for us here at erwin. I've made decisions during the past nine months I never thought I'd have to, and I'm sure this is the reality for you and your organization as well.
As CEO, of course I had big plans for us, but then the world and everything in it changed. However, data is central to our mission, and data is the key to sound decision-making. Thankfully, we were in the right business at the right time.
After making sure our employees were safe and equipped to work from home, once we closed our offices, we emerged with more focus on that mission and more time to spend with customers. All the time I used to spend traveling, I now spend talking – or listening – to my employees or our customers from my dining room table.
Transform
To survive and eventually thrive in the face of radical disruption requires transformation that's just as radical:
Developing new business models, like breweries and distillers manufacturing hand sanitizer
Reimaging current business models, like moving fitness classes outdoors
Creating new products and services, such as restaurants providing text check-in curb service
Market expansion, with traditional grocers becoming online shopping hubs
The companies that come out of this historic period of global uncertainty and change will be those that take an intelligent, data-driven approach to business.
The best example I can point to, which underscores the importance and relevance of data, is pharmaceutical companies that have been working at unprecedented speed to develop not only effective treatments for the coronavirus but also vaccines. Earlier this week, several historic announcements were made about the availability of the first shots and the plans to ship and administer them.
At the heart of these medical breakthroughs is data. From re-engineering research and development to managing trials and regulatory approvals to setting up manufacturing and distribution, data has made and will continue to make a life-and-death difference. Although I can't share the details, I'm proud that erwin had a hand in this massive global health initiative.
While your organization may not be on the front line in the fight against the virus, you've no doubt been impacted by it. Have you had to revisit and reset priorities? Change your business processes? Confront new compliance challenges as a result of the changes you had to institute?
And when all the crazy ends, and it will end, are you prepared to capitalize on new opportunities?
Advance
Adversity spurs innovation, and I believe innovation will drive forward at a rapid pace once the global ecosystem finds its new normal. We might well be on our way. Will you be ready?
Enterprises must be able to find, navigate, understand and use their most valuable data assets. We knew that to be true before the pandemic, but now it's become even more obvious.
Despite social distancing, I have to say our customer intimacy has never been greater. I believe that's because our employees are operating with a heightened sense of purpose and urgency. We focused on doing what's right, including making training for our solutions and other resources available online at no charge and releasing a free app to help organizations communicate and manage their remote workforces more effectively. We also made professional and consulting services more accessible.
The point is that if you stay close to your employees and your customers, good things will happen. Over communication is key. Those relationships will develop and deepen, even via Zoom or Microsoft Teams. Perhaps that's because we've all realized how much we have in common. I might have a "C" in my title, but my wife is still annoyed that I've hijacked the dining room, and my daughters make a lot of noise being home instead of at school. Titles have taken a backseat to humanity as we all try to stay healthy, sane and accomplish what's on our to-do lists each day.
Finding that balance is important. You must make time for your family and yourself because we do seem to be working longer and harder. Exercise. Listen to less news. Be thankful.
And with that, I want to express my appreciation to our customers, partners, employees and their families. I wish each of you health, time to enjoy the holiday season in a meaningful but perhaps smaller way, and here is to a brighter 2021 together.
erwin Insights 2020
Watch and re-watch 20+ sessions led by customers, consultants and special guests.
Watch Now