The Top Five Data Intelligence Benefits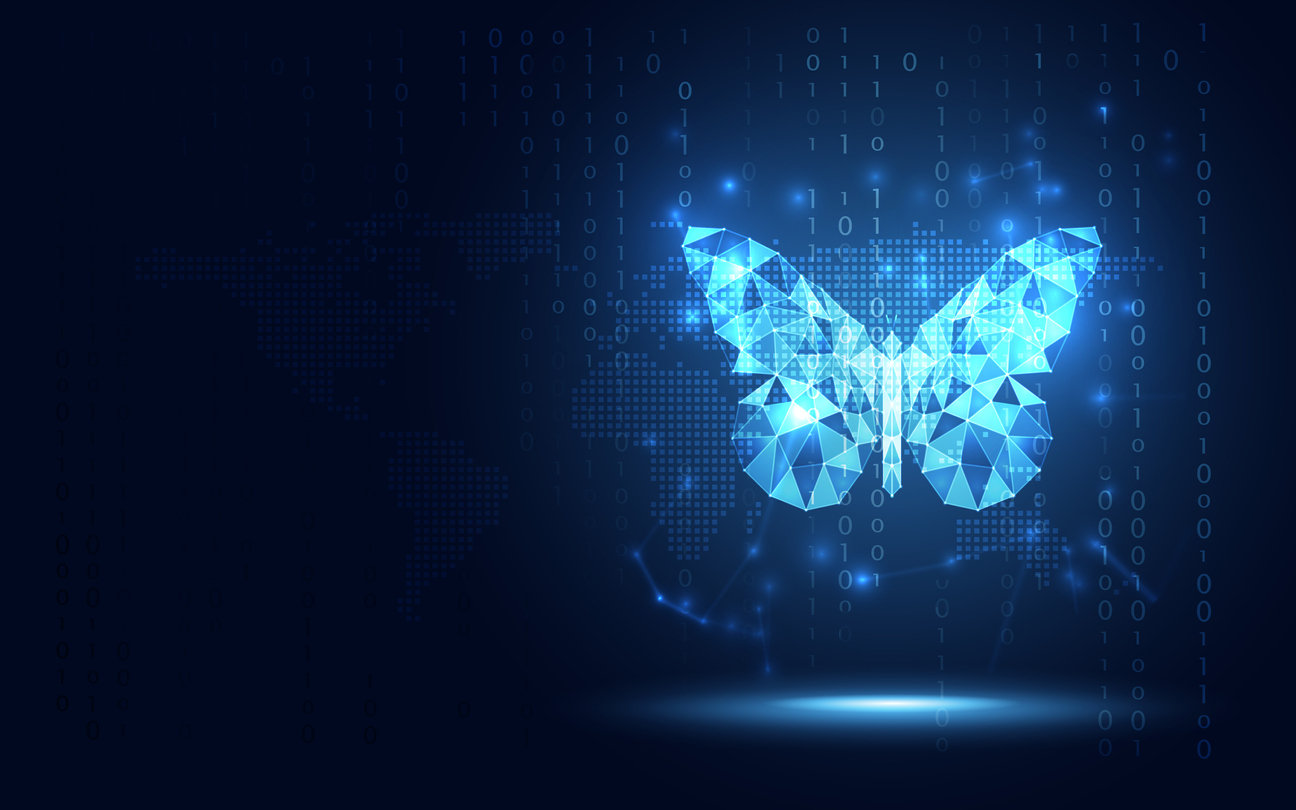 Data intelligence benefits data-driven organizations immensely. Primarily, it's about helping organizations make more intelligent decisions based on their data.
It does this by affording organizations greater visibility and control over "data at rest" in databases, data lakes and data warehouses and "data in motion" as it's integrated with and used by key applications.
For more context, see: What is Data Intelligence?
The Top 5 Data Intelligence Benefits
Through a better understanding of what data an organization has available – including its lineage, associated metadata and access permissions – organization's data-driven decisions are afforded more context and ultimately, a greater likelihood of successful implementation.
Considering this, the benefits of data intelligence are huge, and include:
1. Improved consumer profiling and segmentation
Customer profiling and segmentation enables businesses and marketers to better understand their target consumer and group them together according to common characteristics and behavior.
Businesses will be able to cluster and classify consumers according to demographics, purchasing behavior, experience with product and services, and so much more. Having a holistic view of the customers' preferences, transactions, and purchasing behavior enables businesses to make better decisions regarding the products and services they provide. Great examples are BMW Mini, Comfort Keepers, and Teleflora.
2. A greater understanding of company investments
Data intelligence is able to provide business data with a greater context in regard to the progress and effectiveness of their investments. Businesses that partner with IT companies can develop data intelligence that is tailored to monitoring and evaluating their current investments, as well as forecast potential future investments.
If the current investments that a business has is not as effective, then data intelligence tools can provide guidance on the best avenues to invest in. Big IT companies even have off-the-shelf data analytics software ready to be configured by a company to their needs.
3. The ability to apply real-time data in marketing strategies
With real-time analytics, businesses are able to utilize information such as regional or local sales patterns, inventory level summaries, local event trends, sales history, or seasonal factors in reviving marketing models and strategies and directing them to better serve their customers.
Real-time data analytics can be used by businesses to better meet customer needs as it arises and improve customer satisfaction. Dickey's BBQ Pit was able to utilize data analytics across all its stores and, using the resulting information, adjust their promotions strategy from weekly to around every 12 to 24 hours.
Automate Data Lineage with erwin Data Intelligence
erwin was named a Leader in the Gartner 2020 Magic Quadrant for Metadata Management Solutions.
Get the report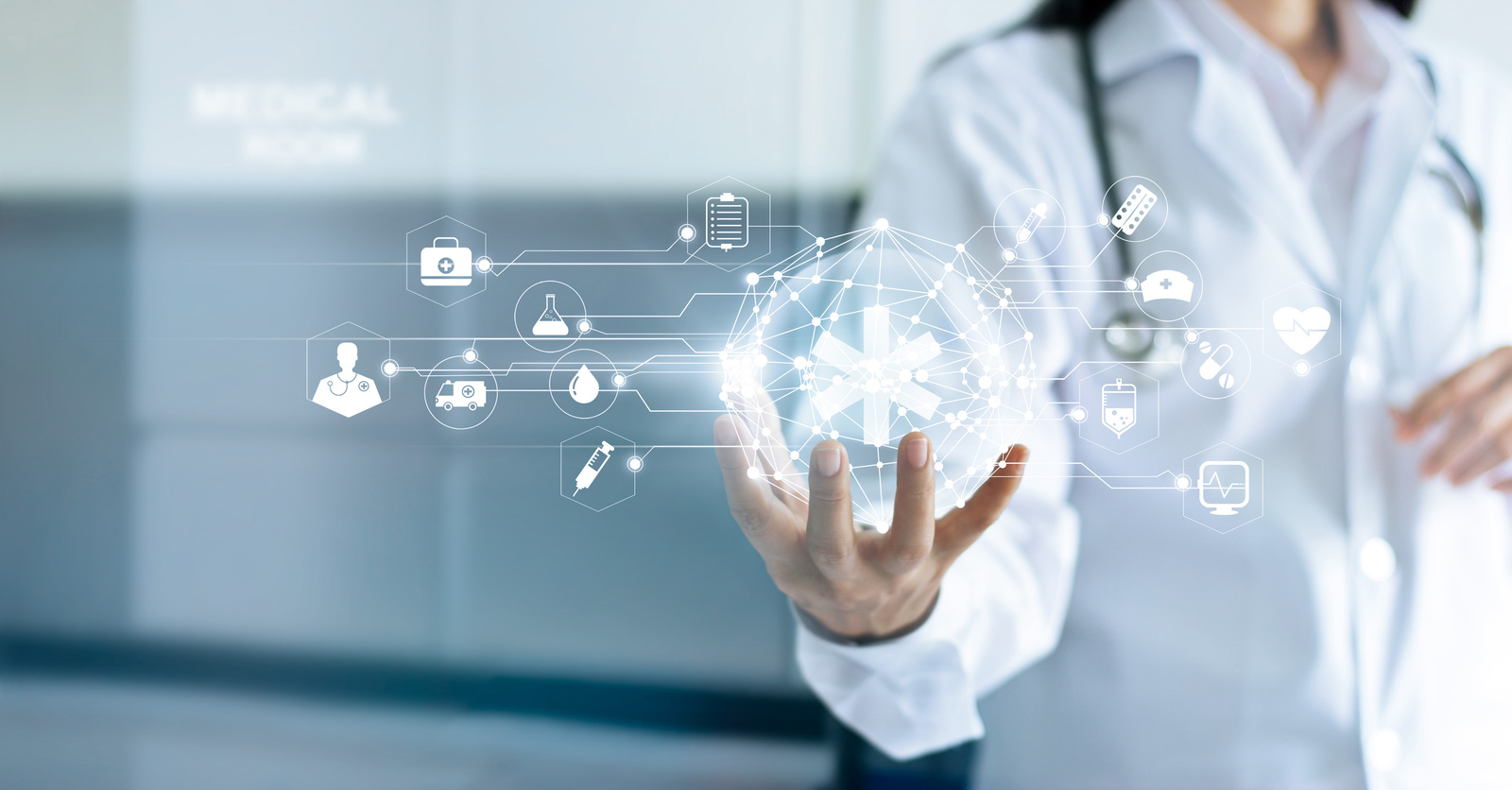 4. A greater opportunity to enhance logistical and operational planning
Data intelligence can also enable businesses to enhance their operational and logistical planning. Insights on things such as delivery times, optimal event dates, potential external factors, potential route roadblocks, and optimal warehousing locations can help optimize operations and logistics.
Data intelligence can take raw, untimely, and incomprehensible data and present it in an aggregated, condensed, digestible, and usable information. UPS employed the Orion route optimization system and was able to cut down 364 million miles from its routes globally.
5. An enhanced capacity to improve customer experience
To keep pace with technology, businesses have been employing more tools and methods that incorporate modern technology like, Machine Learning, and the Internet of Things(IoT) to enhance the consumer experience.
Information derived from tools like customer profiling analyses is able to provide insight into consumer purchasing behavior, which the business then uses to tailor their products and services to match the needs of their target consumers. Businesses are also able to use such information to provide customers with user-centric customer experience.
Transforming Industries with Data Intelligence
With big data, and tools such as Artificial Intelligence, Machine Learning, and Data Mining, organizations collect and analyze large amounts of data reliably and more efficiently. From Amazon to Airbnb, over the last decade, we've seen orgnaizations that take advantage of the aforementioned data intelligence benefits to manage large data volumes, rise to the pole position in their industry.
Now, in 2020, the benefits of data intelligence are enjoyed by organizations from a plethora of different markets and industries.
Data intelligence transforms the way industries operate by enabling businesses to hasten the process of analyzing and understanding the derived information with its more understandable models and aggregated trends.
Here's how data intelligence is benefiting some of the most common industries:
Travel
The travel industry has found enhanced quality and range of products and services to provide travelers, as well as optimization of travel pricing strategies for future travel offerings.
Businesses in the travel industry can analyze historical trends on travel peak travel seasons and customer Key Performance Indicators (KPI) and can adjust services, amenities, and packages to match customer needs.
Education
Educators can provide a more valuable learning experience and environment for students. With the use of data intelligence tools, educational institutes can provide teachers with a more holistic view of a student's academic performance.
Teachers can spot avenues for academic improvement, provide their students with support in aspects that need their help.
Healthcare
Several hospitals have also employed data intelligence tools in their services and operational processes. These hospitals are making use of dashboards that provide summary information on hospital patient trends, treatment costs, and waiting times.
Aside from these, these data intelligence tools also provide healthcare institutions with an encompassing view of the hospital and care critical data that hospitals can use to improve the quality and level of service and increase their economic efficiency.
Retail
The retail industry has also employed data intelligence in developing tools to better forecast and plan according to supply and demand trends and consumer Key Performance Indicators (KPI).
Businesses, both small and large, have made use of dashboards to monitor and illustrate transaction trends and product consumption rates. Tools such as these dashboards provide insight into customer purchasing patterns and transaction value that businesses such as Teleflora are leveraging to provide better products and services.
Data Intelligence Trends
With its rate of success evident among many of the most successful organizations in history, data intelligence is clearly no fad. Therefore, it's important to keep an eye on both the current and upcoming data intelligence trends:
Real-time enterprise is the market.
Businesses, small and big, will be employing real-time data analytics and data-driven products and services as it will be what consumers will demand from businesses going forward.
Expanding big data.
Not moving from big data but instead expanding big data and incorporating more multifaceted data and data analytic methods and tools for more well-rounded insights and information.
Graph analytics and associative technology for better results.
This is where businesses and IT companies move forward with using natural associations within the data and use associative technology to derive better data for decision making.
DataOps and self-service.
DataOps will make business data processes more efficient and agile. This will make the business's customer engagement and communication able to provide self-service interactions in their transactions and services.
Data literacy as a service.
Even more, businesses will be integrating data intelligence, hence the increasing demand for the skills and experienced dedicated development teams. Data literacy and data intelligence will further become an in-demand service.
Expanding search to multiform interaction.
Simple searches will be expanded to incorporate multifaceted search technology, from analyzing human expressions to transaction pattern analysis, and provide more robust search capabilities.
Ethical computing becomes crucial.
As technology becomes more ingrained in our day-to-day activities and consumes even more personal data, ethics and responsible computing will become essential in safeguarding consumer privacy and rights.
Incorporating blockchain technology into more industries.
Blockchain enables more secure and complex transaction record-keeping for businesses. More businesses employing data intelligence will be incorporating blockchain to support its processes.
Data quality management.
As exponential amounts of data will be consumed and processed, quality data governance and management will be essential. Overseeing the data collection and processing and implementing governance of these is important.
Enhanced data discovery and visualization.
With improved tools to process large volumes of data, numerous tools geared towards transforming this data into understandable and digestible information will be highly coveted.
As a Data-Driven Global Society, We Must Adapt
Data is what drives all of our actions, from individually trying to decide what to eat in the morning to entire global enterprises deciding what the next big global product will be. How we collect, process, and use the data for is what differs. Businesses will eventually move towards data-driven strategies and business models and with it the increased partnership with IT companies or hiring in-house dedicated development teams.
With a global market at hand, businesses can also employ a remote team and be assured that the same quality work will be provided. How businesses go about it may be diverse, but the direction is towards data-driven enterprises providing consumer-centric products and services.
This is a guest post from IT companies in Ukraine, a Ukraine-based software development company that provides top-level outsourcing services.